How to Make Puffy Hair Settle Down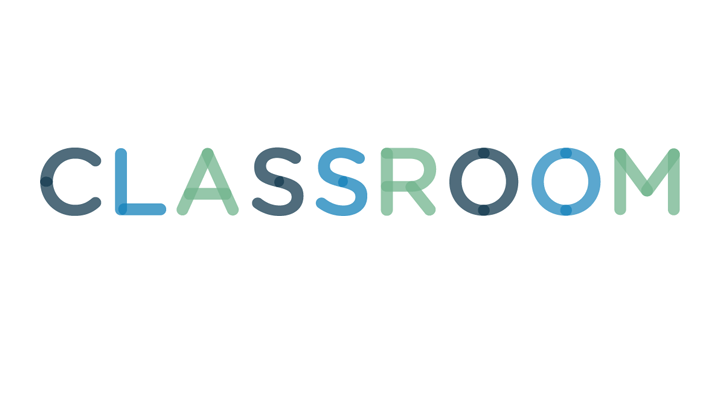 Goodshoot/Goodshoot/Getty Images
Even the tiniest bit of moisture hanging in the air can encourage naturally puffy hair to spring into action. Wavy and curly strands tend to be on the drier side, which means they suck moisture out of the air like a sponge and expand into untamed shapes. While moisture is often responsible for encouraging puffy locks, that very same troublemaker can become your closest ally in the fight against voluminous frustration. Moisturizing hair shafts regularly and thoroughly paves the road to healthy, natural hair without the extra volume.
Wash your hair with a gentle moisturizing shampoo. The more moisturizing the product, the less frizz will result from dried-out hair.
Apply a deep conditioner to your hair after shampooing. Leave in place for about 5 minutes before rinsing out with warm water.
Apply a deep-conditioning hair mask to your hair once a week to cut down on dryness. Leave the mask on between 10 and 30 minutes for the best results; rinse with warm water.
Apply a dime-size amount of smoothing styling cream to your fingertips. Smooth the product through your wet hair from roots to tips. Comb through your tresses gently with a wide-tooth comb to smooth hair shafts.
Twist your hair into a smooth bun, pushing a bobby pin into the bun every inch or so as you wrap it. This technique works well in the evening before bed to naturally encourage your puffy hair to lay smoother without requiring damaging heat products. In the morning, gently pull out the bun for natural volume without the puffiness.
Spritz on a smoothing heat-protectant serum from roots to tips. Place a paddle brush under the roots of the hair and blow-dry the tresses smooth, using a hair dryer set on low heat and air flow. This technique is an alternative to pinning your hair back at night. Blow-dry small sections to avoid damaging your hair.
Apply a pea-size amount of smoothing serum to your fingertips and work through your dry hair for all-day smoothing power.
Work with your natural hair texture rather than against it. Volume and curls can be gently shaped into a work of art without stripping away your natural beauty.
Opt for smoothing serums and hydrating oils to smooth flyaway hairs, rather than harsh alcohol-based hairsprays which can cause further damage to dry, puffy tresses.