JROTC Rules on Hair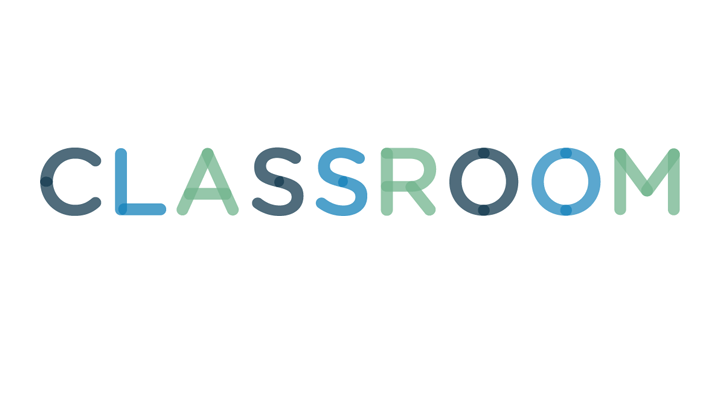 nstanev/iStock/Getty Images
The Junior Reserve Officers' Training Corps (JROTC) is a program offered through the United States Army for high-school students. The program helps the students develop strong leadership and physical skills. It also requires students uphold standards of appearance while wearing the uniform. They are required to follow strict guidelines for hair styles, maintenance and grooming.
1
Hair Products and Accessories
Hair should be washed and dried when in uniform. Outside of shampoo and conditioner, keep haircare products to a minimum. Some hair will not be visible under the uniform hat, so there is less of a need to be concerned about style. Accessories of any kind are prohibited from being worn while in uniform unless they match hair color or are clear. This includes barrettes, elastics and hairpins. Do not wear beads in your hair, whether attached to hairpins, clips or added to braids.
Hair can be dyed as long as it is consistent with natural hair colors. Avoid bright and unnatural colors. Streaks or highlights should be natural. Keep the overall appearance of hair neutral. When considering changing hair color, consult your JROTC instructor for approval before dying or bleaching. Do not wear clip-in hair streaks or extensions while in uniform.
Men's hair should be cut short and kept neat. It must be cut regularly to keep the hairline straight. The back and front should not flip out. Hair should lie flat against the neck and fall no farther down than the eyebrows. Sideburns should stop above the earlobe. Men are not allowed to have twists, braids or dreads. Students are not allowed to cut designs into their hair.
Women are permitted to wear cornrows and braids as long as they are not unkempt. Bangs should not pass the eyebrows. Hair is allowed below the shoulders; while in uniform, it must be pulled up above the uniform's collar. For longer hair, use hair elastic and hairpins that match your hair color. Do not use excessive amounts of pins or elastic to hold hair in place. Try to hide the hair pins or elastics so they are not visible.