How to Have Big Curls Without Heat & With Rubber Bands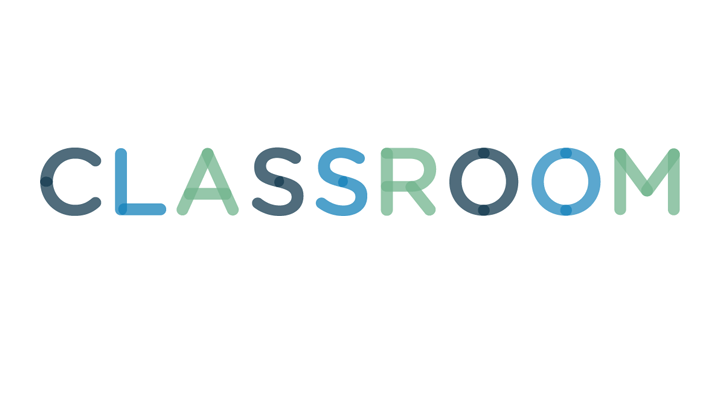 Neilson Barnard/Getty Images Entertainment/Getty Images
Even the most well-groomed hair needs a break from heat from time to time, but the thought of dropping the curling wand may send ringlet lovers into a cold sweat. A compromise can be found, and it's likely in your kitchen catch-all drawer -- your rubber-band collection can double as a hair curler. Use them to secure your locks for extra tightness, or opt for regular hair elastics for a more gentle approach. Form curls with your trusty bands while you work or sleep, and give your tresses what may be a permanent vacation from heat.
Pour a dime-size amount of anti-frizz serum into the palm of your hand, and rub your hands together to emulsify. Serums smooth the hair without the need for heat, while providing enough texture to hold curls together. Start with locks that are completely dry or 90-percent dry; wet hair will not be able to fully dry while in the buns, and the style will fall out.
Pick up a 2-inch-wide section of hair closest to the right side of your face. Pull the serum through the section slowly from roots to tips. Insert a wide-tooth comb at the roots and brush the hair straight up until you reach the end. This will distribute the product and prevent your hair from lying flat at the scalp, while removing tangles.
Grasp the section of hair at the roots. Twist it tightly to the right, moving your fingertips up the hair shaft as the strands form a bun-like shape due to the tension. Continue until you reach the end. Place the end of the section next to the scalp, and wrap an elastic band around the base five or six times to secure it tightly.
Repeat on all hair, working in 2-inch wide sections down the left side, then moving to the crown and the right side. Leave the buns in your hair for at least two hours and until your locks are fully dry. Pull a shower cap over your hair and sleep with it in the elastic for the longest-lasting results.
Remove the bands and place your fingertips on your scalp. Gently massage it in a circular motion to add volume at the roots. Insert a paddle brush 1-inch away from the roots and brush through the curls to loosen them further if desired.
Spray your hair with an anti-humidity hairspray if it is prone to frizz. Concentrate on the ends to avoid weighing the curls down.
Pull your hair up into a loose bun at night to make the curls last into the next day. Use a metal-free elastic to prevent creases.