How to Do Curls Without Burning Them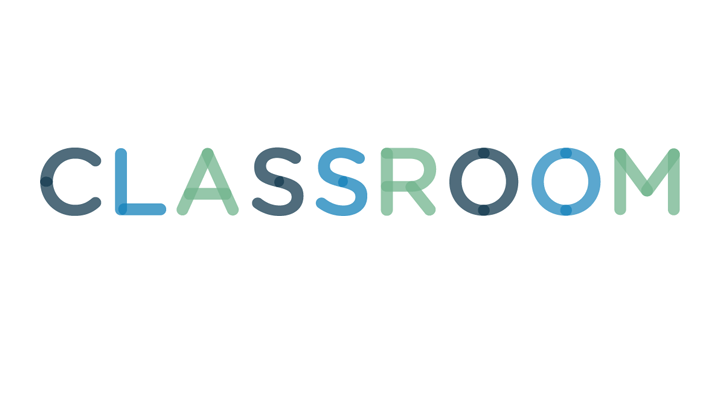 Thomas Northcut/Photodisc/Getty Images
Heat styling is the quickest and easiest way to achieve curly hair if your hair is straight, but a drawback of using a curling iron is that it can damage your hair. Many hair types only respond to heat, and cannot be styled satisfactorily using heat-free methods. You can get curls without burning your hair by using heat protection products and minimizing your hair's exposure to styling tools.
Shampoo and condition your hair with hydrating products. Oil-based products are best, because they help strengthen hair while forming a barrier around the follicle that will protect hair from heat. If you have oily hair, though, use oil-free products.
Apply a smoothing serum to your hair when damp, and brush it through with a comb to evenly distribute from root to tip. Serums help keep hair frizz-free when curled, while acting as a second barrier for heat.
Allow your hair to air dry. Hair dryers remove moisture from the hair and cause more damage than most other styling tools.
Spritz your hair with a heat protective mist from root to tip and comb it through. Allow it to set until your hair is completely dry again.
Section off your hair as desired and pin to your head with hair clips. Large 2-inch sections of hair will give you loose curls, while sections under 2 inches will result in tighter ringlets.
Turn your curling iron on to the lowest heat setting, and allow it to heat up.
Wrap one section at a time around the curling iron and hold it there for no more than 10 seconds. Any steam indicates that the heat protectant has not dried yet, a common issue with fine hair. Remove the hair from the iron until it's dry.
Allow the curls to set for five minutes. Brush out your hair until the desired look is achieved.
Even on low heat, curling irons can burn the skin. Always hold the iron away from your skin when you use it.