How to Shave Your Mustache With a Razor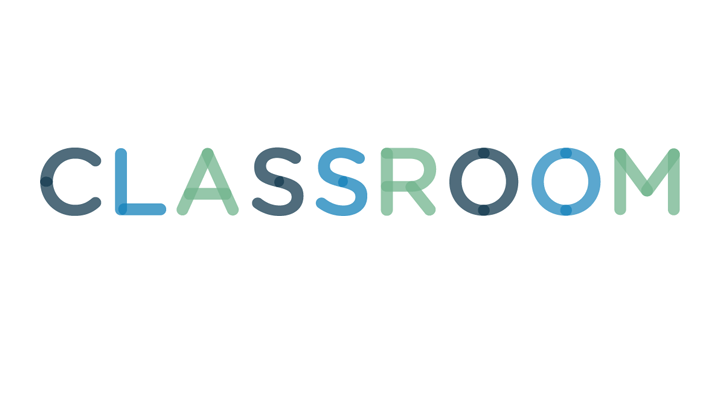 Hemera Technologies/AbleStock.com/Getty Images
The fuzzy caterpillar, the lip warmer, the bro-stache -- whatever you call your mustache, it's time for it to go. You may have found that your mustache requires more time and maintenance than you care to put into it, or you've decided to go for a new look. Either way, shaving your mustache with a standard razor is simple and painless if done right. Remember that shaving is an art and even artists should use the best tools -- that means always using a sharp razor. It's better to postpone a shave than to risk unsightly and uncomfortable razor burn.
Trim down the length of the mustache hair with facial hair clippers.
Wash your face with hot soapy water to cleanse the skin, open the pores and soften the facial hair.
Pat your face with a clean dry towel to keep from dripping, but leave it sufficiently damp that you can create a lather with the shaving cream.
Use your fingertips to work a half-dollar-sized dollop of shaving cream into the mustache hairs. Make sure that the hairs are completely covered with the product.
Pull your top lip down over your teeth and inward so the skin under the mustache is taut and creates a firm surface over which the razor may glide.
Bring the razor to your face and shave the mustache in the direction of hair growth with short, even strokes. Rinse the blade between strokes to remove built up hairs and shaving cream.
Rinse your face with warm water to remove loose hairs and shaving cream, then rinse it again with cool water to close your pores. Pat dry your face with a clean towel.
Apply aftershave lotion or balm to the mustache area to prevent skin irritation.
Exercise caution when handling sharp razor blades.
Never shave with a dull razor.
Consult a physician if you experience frequent or severe skin irritation after shaving.