How to Do Long Loose Waves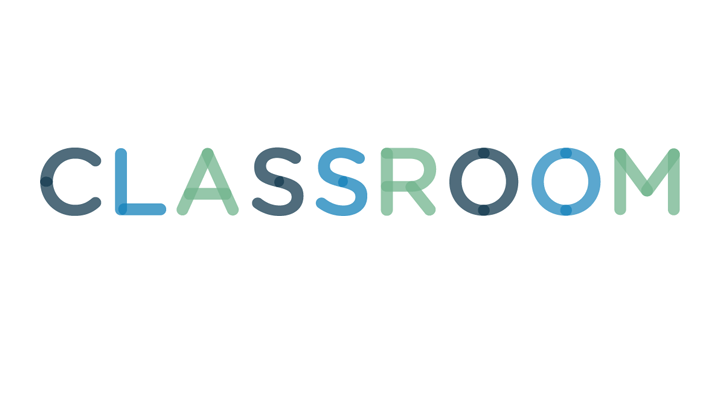 Dave Kotinsky/Getty Images Entertainment/Getty Images
You don't have to be on the red carpet or the warm white sands of a beach to rock loose, luxurious waves. This retro, face-framing style is a sizzling look for many of Hollywood's young starlets because of its timeless and elegant versatility. The good news? You can make long, flowing waves your trademark style in less than 10 minutes. Even better, it only requires the most basic styling tools and techniques to inject a bit of modern-day 1940s' elegance into your day-to-day look.
Apply a pea-size amount of smoothing heat protectant to the ends of your hair using your fingers to get even coverage.
Draw a horizontal part from behind your right ear around your head to behind your left ear. Clip up the hair above the horizontal part with a couple of alligator clips.
Heat up a 1-inch curling iron. Separate a 1-inch section of hair from the bottom, loose section. Wrap the hair around the barrel of the curling iron without opening up the clamp. This technique creates the loose, wavy effect, rather than a tight curl.
Hold onto the very ends of the hair and keep the wrapped hair in place for 10 to 15 seconds. Release the hair.
Repeat the curling process, working in 1-inch sections until you have curled the entire bottom section.
Release the hair at the top of your head from the alligator clips. Repeat the curling process with the top section of hair, making sure to curl the hair away from your face.
Allow the soft curls to cool. Comb through your hair with a wide-tooth comb to loosen up the curls and to create soft, loose waves.
Spritz the style with a light-hold hairspray to keep the waves in place for the day or evening.
If you have especially thick hair, work in smaller sections when curling your locks to produce an even texture.
A clampless curling iron can provide easier and smoother wave styling.