How to Get Sponge Curls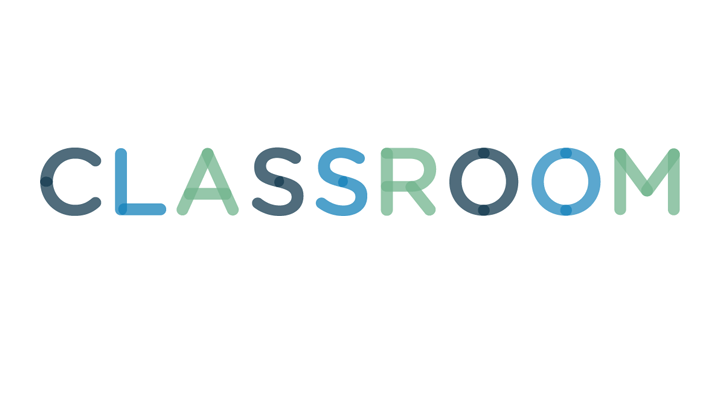 Siri Stafford/Photodisc/Getty Images
Sometimes it may seem that rollers and curling irons do nothing more than monopolize your dressing table most of the time. However, the gorgeous results of turning to these classic styling tools may surprise you. Sponge curlers set hair like no other, creating lasting curls and volume without heat damage to hair. The sponges absorb water to dry your hair and mold it into a smooth form. The best part is that they do all this while you sleep or catch up on your to-do list. Dig out your sponge roller set and watch it work magic with your hair's natural texture.
Work a volumizing shampoo into the root of wet hair using your fingertips, and rinse completely.
Apply a lightweight conditioner to the ends of your hair, and rinse well. Opt for a curl enhancing product to bring forth your hair's natural curl and wave.
Gently towel dry your hair, and allow it to air dry until slightly damp. Hair will take longer to dry on the rollers if it is soaking wet.
Work a dime-sized-amount of mousse through your hair, concentrating on the roots. This will create texture and fullness and prevent your hair from lying flat.
Use a wide tooth comb to detangle your hair from root to tip. This will distribute the product evenly to prevent a stiff feeling, and remove any knots without causing breakage.
Pick up a section of hair to be rolled. For large curls and volume, pick up a 2-inch to 3-inch wide section. Work with 1-inch sections for tight ringlets.
Place a foam roller underneath the section of hair, directly in the middle.
Wrap the section of hair around the roller towards your head, until you reach the end.
Roll the sponge roller towards your head until it reaches the root, and close the clasp. If the rollers don't have clasps, use hair pins to secure the underside of the foam to the root of your hair. Repeat the roller process on the remainder of your hair.
Place a shower cap over the curlers, and allow them to set overnight.
Remove the rollers in the morning. Brush your hair with a natural-bristle-brush to add volume, or use your fingers to smooth and separate if you'd prefer tight curls.
Smooth a dime-sized-amount of anti-frizz serum over your hair to banish frizz and flyaways, and add shine. Opt for a lightweight formula if you have fine hair, and an oil based serum for thick and dry hair.
For a more textured look, use large sections of hair on some rollers, and small sections on others.
If your hair has difficulty holding a curl, spritz the ends with a lightweight hairspray.