How to Roll Hair Into Curls Using Hot Rollers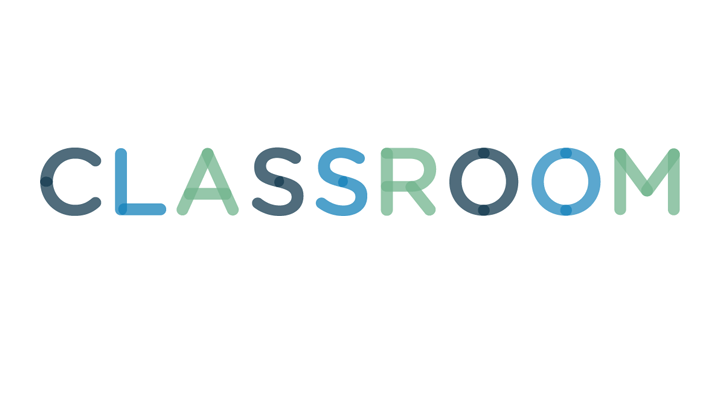 Jupiterimages/Pixland/Getty Images
When it comes to adding volume and bounce to hair, hot rollers are virtually unmatched. They can create everything from ringlets to the look of a full blow-out, all in the time it takes you to eat your breakfast or do your makeup for the day. The curls created by hot rollers are longer lasting than anything a curling iron or wand can produce, making them ideal for both fine and thick hair that needs to be smoothed out. Roll your tresses into lush curls using hot rollers for a salon look at home.
Plug in your hot rollers and allow them to heat up.
Spritz dry hair with a heat protectant, concentrating on the ends.
Select the rollers you'd like to use. Large rollers create big curls and waves, while small rollers create a tighter curl.
Pick up a section of hair at the crown of your head that is the width of the roller.
Set the roller under your hair, 3 inches from your head, and wind the hair around it until you reach the end. Wind the roller all the way to your head and use the clip to secure it.
Repeat the curling process on your entire head. Curl hair in one direction for a uniform appearance, or alternate between curling toward and away from the face for a more beachy look.
Leave the rollers in your hair until they cool completely.
Remove the rollers, and gently run your fingers through your hair to loosen and separate the curls as desired.
Smooth a dime-size amount of anti-frizz serum over your hair from root to tip to block humidity and tame flyaways.
Spray a flexible-hold hairspray on a flat brush, and run it through your hair to finish the look without making curls stiff.
If your hair doesn't hold a curl very well, use the rollers on second-day hair. Hair that is not freshly washed typically retains curl better.
Use a curl-enhancing shampoo and conditioner when you wash your hair to provide a good base for the style.