How to Achieve Volume After Washing Your Hair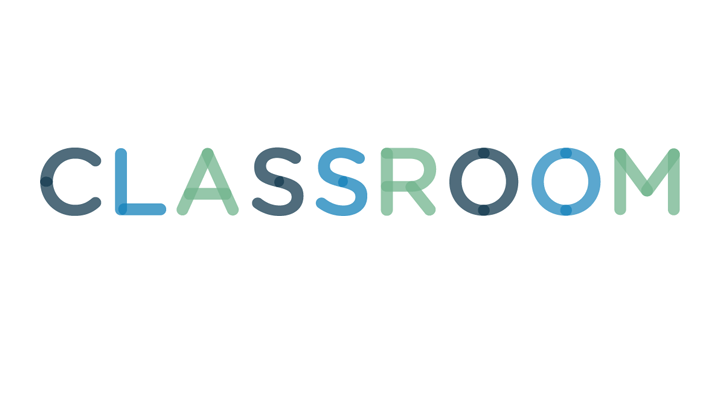 Jupiterimages/Photos.com/Getty Images
Freshly washed hair is typically shiny, soft and easiest to run your fingers through. These qualities are ideal if you are going for a sleek look, but they tend to work against you if a voluminous style is preferred. Naturally smooth hair requires a bit of texture and grit in order to achieve volume. This is easiest on locks that haven't been washed for a day or so, but it is possible to add bounce and life to your hair immediately after washing by introducing some subtle techniques to your routine.
Towel dry hair gently and apply a volumizing mousse from the root to mid lengths. A golf ball size amount is sufficient for shoulder length hair.
Comb through the hair with a wide-toothed comb to evenly disperse the product and remove any knots.
Blow dry the hair while brushing with a large barreled round brush from underneath. Use medium heat and direct the blow dryer at the root. Continue until the hair is completely dry.
Roll hair in jumbo cloth-grip rollers while still hot. Use 2-inch sections of hair and clip them tight to your head with hair clips.
Spray your entire head with a volumizing hairspray and allow it to set until completely cool.
Remove the rollers from your hair and gently brush through with your fingers to loosen any curls.
Lift 1-inch sections of hair, and spritz with dry shampoo at the root. Massage the product in using your fingertips.
Lift the hair directly at the crown, and backcomb by gently brushing the hair toward the scalp from underneath with a teasing comb. Focus on the root for natural looking lift.
Spray your hair once more with volumizing hairspray to set the look. Hold the can 5 inches away and coat the hair evenly.