How to Style a Medium Layered Bob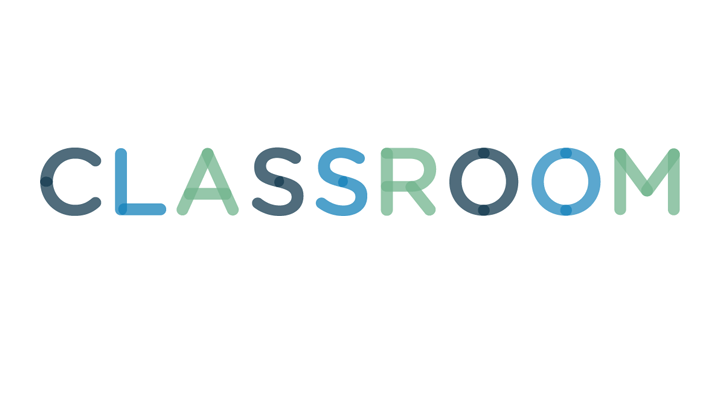 Carlos Alvarez/Getty Images Entertainment/Getty Images
While hard-earned long locks lend themselves well to elaborate looks and beachy waves, there comes a time when everyone needs a change. If you're not ready to go to the extreme with a pixie but want something that frames your face, a medium layered bob is just the compromise. This style works to both elongate and soften the face, while lending bounce to even the finest hair. Update your beauty routine to get the most out of this easy, wearable shape.
Wet your hair and massage a volumizing shampoo into the nape of the neck, working your way up to the roots. This will thoroughly cleanse your hair of build up, so that your style doesn't fall flat.
Work a lightweight conditioner through the bottom 2 inches of your hair. Allow it to sit for three minutes before rinsing completely.
Gently squeeze the ends of your hair dry with a towel. This will remove excess moisture without roughing up the cuticle and causing split ends. Split ends are more noticable on layered bob hairstyles.
Smooth a dime-size amount of anti-frizz serum through your hair from mid-length to ends, and comb it through with a wide-toothed comb. This will lock in moisture while removing tangles.
Lift your hair at the root and apply a volumizing spray, focusing on the crown of your head.
Flip your head over, and blow-dry your hair. Concentrate on the roots until 80-percent dry.
Divide your hair into 2-inch wide sections, and pin them to your head with hair clips.
Remove a section at the crown from its clip and place a round brush under the hair, starting at the roots.
Blow-dry the section with the nozzle aimed down the hair shaft, while slowly pulling the brush upward through your hair. Hold the brush taut to encourage smoothness. Repeat until the first section is completely dry. Any remaining dampness will cause frizz later on.
Place a 2-inch wide self-adhesive roller under the section, starting at the tips, while your hair is still hot. Rotate the roller toward your head until you reach your scalp. Open a metal clip and use it to grasp the roller and your hair to keep it in place. This will set the hair, adding extra volume and smoothness without the need for additional heat tools.
Continue to blow-dry and set your hair, working your way toward the nape of your neck.
Hold a light hairspray 10-inches away from your head and evenly coat your hair while it's still in the rollers. Allow your hair to sit for 5 minutes, and remove the rollers.
Gently sweep the tips of the brush over your hair to blend the layers and tame flyaways or use your fingers to manipulate the layers into place. Finish with a final spritz of light-hold hairspray.