How to Get Beyonce Curls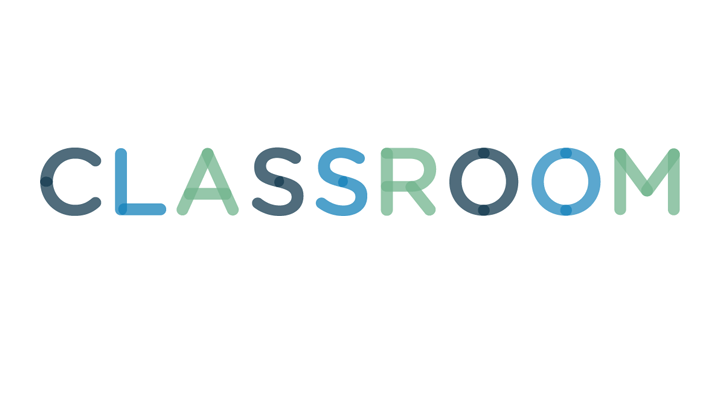 Andrew H. Walker/Getty Images Entertainment/Getty Images
Whether they're dark brown, a beautiful shade of honey blonde or boasting an ombre effect, Beyonce's curls explode into a style that looks difficult to achieve without a stylist. True, this look is easiest to accomplish on hair that is naturally curly or thick. However, as long as you're dedicated to gathering products and putting in a bit of extra time and patience, you'll be rocking a full head of unruly corkscrews in no time.
Shampoo and condition your hair with a lightweight moisturizing shampoo and conditioner. Towel dry wet hair.
Apply a palm-sized amount of curl-enhancing mousse to towel-dried hair, distributing the product evenly.
Bend your head upside down.
Blow-dry your entire head of hair, using your fingers in place of a brush to pick out tangles.
Bring your head back up to a normal resting position.
Plug in a 1-inch barrel curling iron and wait for it to heat up. Wrap 1-inch segments around the curling iron in alternating directions and curl your entire head of hair.
Apply flexible-hold hair spray to the top and the undersides of your hair to finish your look.
Practice caution when using hot tools such as a curling iron. If you prefer, wear a heat-resistant glove to avoid burns.
If your hair is already naturally curly, swap the volumizing shampoo and mousse for anti-frizz shampoo and curling cream, let air dry, and use a 1-inch barrel curling iron at-will throughout your hair to add balance to your bounce.