How to Do Waterfall Waves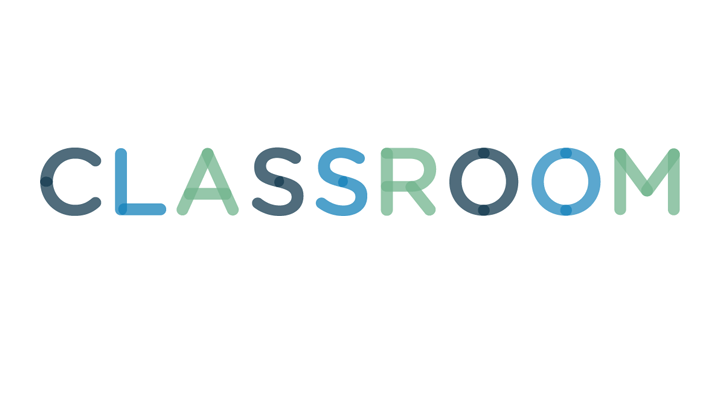 Kevin Winter/Getty Images Entertainment/Getty Images
Waterfall waves are the texture seeker's best friend. They fall right in between tight curls and loose waves to define layers and offer natural-looking volume from root to tip. While the tools to grab are similar to those used for ringlets, they are used differently to loosen the style and make it last. The cascading style is natural enough to top off jeans and a T-shirt at school, but polished enough to complement a formal look. Your waterfall waves can even see you through another day, as slept-in texture only adds to the appeal.
Brush your hair completely using a paddle brush to remove any knots. Start with hair that was washed the day before for more hold. Plug in and turn on a 1.5-inch curling iron.
Divide your hair into 1-inch-wide sections, starting at your hairline at your forehead and moving back and down. Clip each section to the top of your head with metal hair clips. Waterfall waves form best with small sections of hair. Leave a 1-inch-wide section near the nape of your neck loose.
Position your curling iron upside down beside the loose section of hair, with the bottom of the barrel in alignment with the root. With your other hand, grasp the tips of the section of hair, and wrap the piece from root to tip down the barrel, with the clamp remaining closed. Holding your hair at the end will ensure that the hair cascades down the barrel, instead of layering into a tight curl.
Hold your hair against the tip of the iron for 15 seconds. Then, while still holding the hair with your fingers, move the palm of the same hand beneath the tip of the iron, and then slide the iron out of your hair. Allow the curled hair to fall into your open palm. Push the curl back towards your head, and secure it using a metal clip. Metal clips help to retain heat from the hair, allowing it to set completely. Repeat the curling process, working your way around the base of your head and then moving up toward the crown of your head until all of your hair has been curled and pinned.
Hold a can of hairspray 10 inches away from your head, and coat the setting waves once. Choose an aerosol formula for even coverage that won't make the waves sticky.
Remove the metal clips once they have cooled down. Flip your head upside down, and lightly run your fingers through the ends to loosen the waves. Flip your hair upright again, and position the curls as desired.
Unplug your iron once you have created the last curl. Set it down on a cleared off counter top so that it can safely cool down before you put it away.