Travel-Related Gift Basket Ideas
29 SEP 2017
CLASS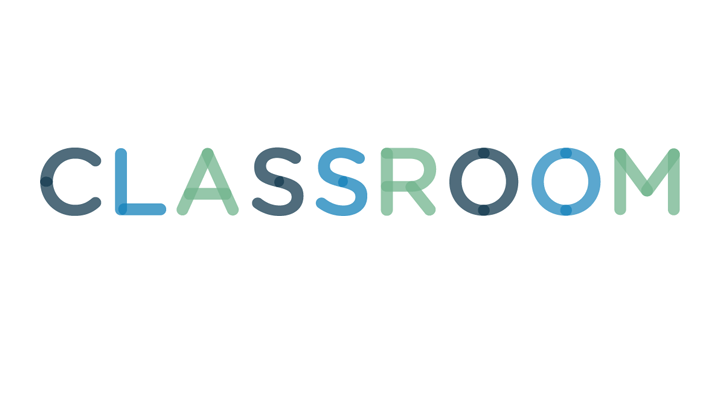 You probably can't afford to send your friends or relatives on a vacation, but you can help them travel in comfort and style with a travel-themed gift basket. These gift baskets are ideal for newlyweds, fundraiser auctions, students planning to study abroad and anyone preparing to take a trip.
1
Travel-Sized Toiletries
Travel-sized toiletries, available at many grocery stores and convenience stores, are easy to pack and can be taken in carry-on luggage. Consider purchasing travel-sized shampoo, conditioner, lotion, toothpaste, sunscreen, mouthwash, shaving cream and deodorant. Ibuprofen, throat lozenges, adhesive bandages, breath mints, travel-sized hairbrushes, small compacts, travel-sized toothbrushes, antibacterial hand wipes, stain removal sticks and insect-repellent wipes.
Add guidebooks, maps and brochures to your gift basket. If you know where your recipient plans to travel, choose items that relate to the trip. If you're not sure where he plans to go, choose general travel books, such as a guidebook about Europe or a U.S. road atlas. You can also order free brochures from state offices of tourism and travel agencies.
Personalized luggage tags, travel alarm clocks, passport wallets, adapters and converters, folding umbrellas and travel journals will also be useful to travelers. In addition, consider including stamps, a disposable camera, gum, water bottles, eye masks and TSA-approved luggage locks. Your recipient may also enjoy a photo album or scrapbooking materials to preserve her memories once she returns.
If your recipient plans to visit a specific location, include items related to her destination. For example, if he is headed to the beach, add a pair of flip-flops, some magazines or books and a pair of sunglasses. If he plans to visit Paris, add a pocket French dictionary and some Euros.
Fill the bottom of your basket with shredded paper or tissue paper, or a larger gift, such as a beach towel. Then place your largest items, such as travel books or journals, in the back of the basket, standing up. Arrange your smaller items, such as toiletries, in front of the larger items. Consider tying luggage tags to the basket's handle.
1

"Gift Baskets: Making It Personal"; Susan Maggio Larberg; 2003

2

"The Gift Basket Design Book"; Shirley George Frazier; 2008