How to Make a Soldier Feel Good While Deployed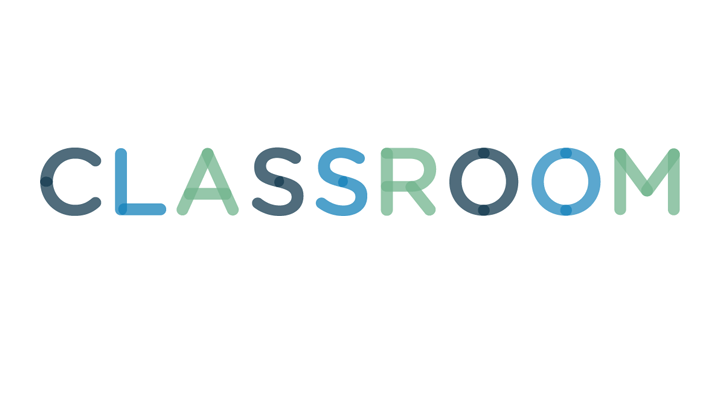 Jupiterimages/Stockbyte/Getty Images
The modern soldier on deployment has a lot of tools at his -- or her -- disposal to stay in touch with loved ones back home. However, even with Internet connectivity, he can feel very disconnected and lonely. If someone you care about is overseas serving his country, you can boost his spirits in a variety of ways.
It may be easier to send an email, but written letters add a personal touch that electronics can't replicate. It can be the high point of a service member's day to get mail. Throughout the deployment she'll have a stack she can look through whenever she needs a little encouragement. Write frequent, short messages on postcards, greeting cards or even just notebook paper. It can also be effective to recruit groups of people to write letters -- classrooms, churches and offices to name a few.
Even if your soldier has access to decent food and supplies, he isn't going to have the usual comforts of home. Send non-perishable foods like his favorite boxed cookies. Ask him if there are any care products he needs like his favorite soap, toothpaste or even brand of underwear. The United States Military Academy at West Point also suggests lip balm, anti-itch powders, candy that doesn't melt, bug spray, ointments, AA batteries, wet wipes, sunblock, eye drops, jerky, trail mix, hand sanitizer, lotions and over-the-counter medicine like acetaminophen and aspirin.
3
Celebrate Special Occasions
Some of the most difficult times for service members overseas are during holidays or other special occasions like birthdays and anniversaries. To the extent possible, celebrate with her when she's away. If you have access to video calling, open gifts together, toast each other or play games together. Even if you can't video chat, go out of your way to send something extra thoughtful. For example, think of what you might do together if she were home. Send her dried flowers from the park where you might have a picnic or a lightweight shirt she might have bought at her favorite store, which she can wear while off-duty. If you would have played poker together, send a pack of cards and some chips. The more personal it is, the more special it is.
Your soldier is going to miss out on the everyday events that you take for granted, so don't forget to fill him in. Take photos and videos frequently -- at special events as well as moments you wouldn't normally think about like eating breakfast or going for a walk. You'll show him that you're thinking about him during those times. Be creative about the ways you share those life moments; consider putting together a scrapbook to mail him or keeping up a deployment webpage or blog he can read.