How to Get Over Missing Your Boyfriend in a Long-Distance Relationship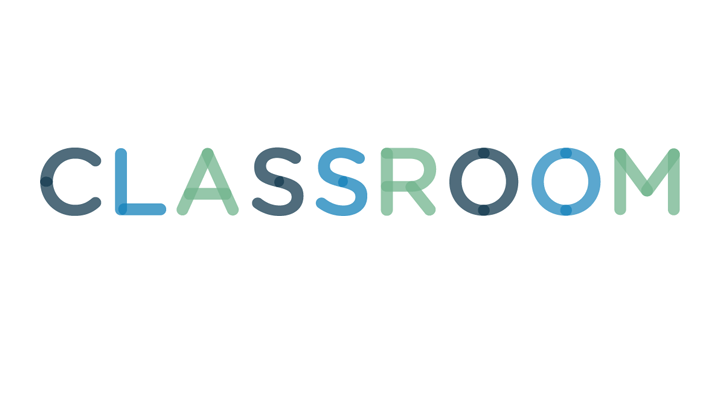 Jupiterimages/Creatas/Getty Images
Long-distance relationships can be challenging, despite the rewards of having someone who loves and cares for you. Even if you spend as much time as possible communicating with each other, there are still moments when you will miss your boyfriend terribly. Building intimacy with him by keeping in tune with his daily activities and enjoying shared moments will help you to feel connected and close to him. Overcome loneliness by making time to enjoy your other relationships, exploring activities that you like and fostering your creativity.
The more connected you feel to your boyfriend, the less painful the distance will be. Keep in the know about what his days are like. Make a pact to keep daily journals, recommends TwoOfUs.org. This can be in the format of a physical book or an online blog page to which you both have access. Take random snapshots of yourselves as you go through the day and share these on your blog or mail them to each other. Listen to recordings of your boyfriend saying something nice or funny. Try to communicate daily to stay connected, writes relationship therapist Terri Orbuch on "The Huffington Post."
Enjoy doing things together, although you are far apart. Watch your favorite program at the same time every week. Plan to add a journal entry at the same time each day. Share more sentimental moments such watching the moon at the same time each night or saying a silent prayer for each other at the same time. Schedule regular virtual dates using video chat programs. Take advantage of smartphone apps such as Couple for the iPhone, Avocado, Snapchat and Bliss to send virtual hugs and kisses, share joined to-do lists, pictures and videos and keep track of daily schedules. Doing the same thing at the same time can make you feel connected across the distance that separates you.
3
Connect With Your World
A relationship is just one aspect of many in your life that requires your time and energy. Get the most out of your studies and your job. Find ways to connect with those around you; make plans with your friends and family. When you are invited out for lunch or to a house party, try not to cancel just because you are missing your boyfriend. Socializing is not only a good distraction but is also a great way for you to create and build friendships with a variety of people. Make time for your hobbies and social clubs. The more involved and engaged you are with others, the less likely you are to feel lonely, asserts the University of Florida Counseling & Wellness Center.
4
Do Whatever Makes You Happy
Do something that you enjoy each day. Create something new daily -- making something using your skills and talents is not only fun, it will also help you feel connected to the bigger picture, suggests psychologist Karyn Hall on "Psychology Today" online. Draw, paint, redecorate your room, sew, cook, choreograph a dance or musical piece, or make video blogs. Watch how-to videos to learn how to do something that you find interesting or work on an area that you would like to improve. Make a habit of exercising between 30 and 60 minutes every day. Practice focused meditation and yoga poses a few minutes at the beginning or end of each day. Exercise and meditation will make you healthy, as well as put you in a happier and more positive mood.