Colors to Wear With Blue Eyes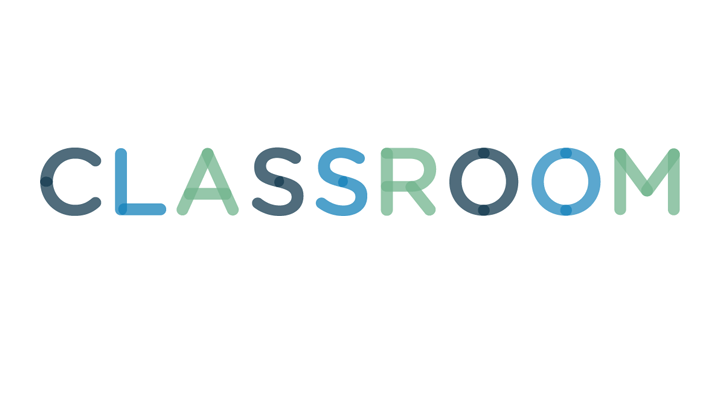 James Woodson/Photodisc/Getty Images
Blue-eyed girls are free to wear any color they choose, however there are a handful of hues that help blue eyes pop. Whether your eyes are pale blue-gray or a vibrant blue-green, the right color combinations can make your eyes appear even brighter. Highlight your baby blues by selecting clothing and eye makeup in these two color families.
Blue eyes intensify when you put on a blue top, so choose a hue designed to accentuate your particular eye shade, such as midnight or royal blue. Some colors serve to shift the appearance of blue eyes. For example, wearing a blue-violet top makes blue eyes take on a purple hue, whereas a teal shirt brings out the green undertones in blue eyes. Steer clear of blue eye makeup, though, as this distracts rather than highlights the blue of your eyes.
2
Perfectly Complementary
Taupe, bronze and copper eye shadows, especially those with a shimmer effect, have a light-reflecting quality that emphasizes your natural blue eye color. Eye makeup and clothing with orange undertones are especially flattering, as orange is a complementary color to blue. Taupe that leans toward the blue-gray color family also works well to intensify blue eyes. Just beware of going too dark and heavy with any eye makeup, as this can make blue eyes seem smaller.