How to Style Peach Jeans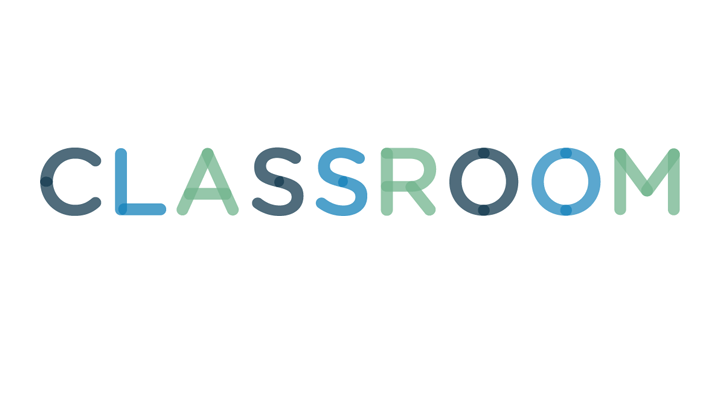 Brand X Pictures/Brand X Pictures/Getty Images
No matter how full your closet is, chances are that jeans are your most worn pants -- and for good reason. They're versatile, come in a bunch of styles and are plenty comfortable. But let's face it -- after a while, traditional blue denim can get a little boring. Wearing jeans in a striking color like peach is an easy way to update your look. While they aren't as versatile as blue denim, peach jeans can be styled in more ways than you might think.
Peach jeans are definitely going to stand out, so the easiest way to style them is to think of them as the star of your outfit. Choose neutral clothing and accessories to go with your jeans so they're kept as the center of attention. For a simple everyday look, wear your peach bottoms with a basic white or gray T-shirt and tennis shoes or ballet flats. When the weather's cooler, throw a black cardigan or blazer over the tee and pair the jeans with boots.
For a stylish, modern look, use your peach jeans to create a sleek monochromatic outfit by pairing them with pieces in other shades from the orange color family. In warm weather, wear them with a tank or tee in a bold tangerine or coral shade. In cooler weather, you can wear your peach jeans with a V-neck sweater or long-sleeved T-shirt in a rich shade like copper or terra cotta. Look for accessories that also have orange undertones like boots or a purse in rich cognac leather, or try a bold statement necklace that features orange beads.
When you really want to stand out, you should pair your peach jeans with pieces that create a strong contrast. Look no further than the color wheel to find inspiration; since orange is opposite blue, they are complementary shades that naturally contrast -- and go beautifully together. Go bold by wearing your jeans with a cobalt blouse, or take a subdued approach with a top in a sky- or gray-blue shade. In summer, you may want to go bright and wear your jeans with a turquoise tank or aqua halter top. Blue accessories also work well if you want to spice up your look when you're wearing the jeans with a neutral or orange-hued top. Add a chunky necklace with turquoise stones, carry a royal-blue purse or slip on a pair of navy shoes.
Just because you're wearing jeans in a bold color like peach doesn't mean you can't add some pattern to your outfit. For a more understated look, pair the jeans with a patterned top that features some peach accents -- a delicate floral print can give you a sweet, girly look, while bold stripes have a more modern feel. If you want a little more drama, try a top with an animal print. Choose a style that features neutral shades like black, beige and tan if you want to keep the look tame. For a wilder look, go with a funky animal-print shirt in shades of blue to really make a statement.