What to Wear With Fuchsia?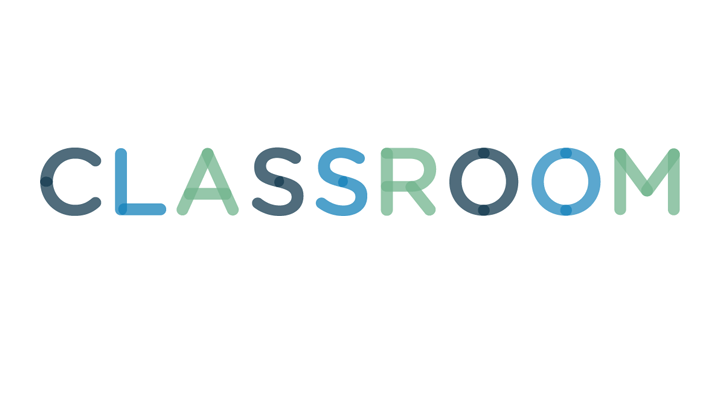 Jerod Harris/Getty Images Entertainment/Getty Images
Whether you wear it in big or small doses, fuchsia is a shade that's hard to ignore. This color's warmth and eye-catching vividness make it a flattering choice for a variety of skin tones. What's more, the styling options are far more vast and varied than you may think.
Ground the brightness of fuchsia with neutral pairings. White and black are always fashionable options, but reach for gray or beige for an unexpected choice. Wear a fuchsia mini skirt and white tank top with nude wedges, or pair gray skinny jeans and black boots with a fuchsia blouse. Navy is classified as a near-neutral and is another striking option -- team a simple navy dress with a bright fuchsia handbag or heels the next time you want to dress to impress.
Take a stab at color-blocking by mixing other brights with your fuchsia pieces. Go all out by incorporating another jewel tone, such as teal or royal blue, or opt for wardrobe items in variations of fuchsia, such as violet purple or salmon pink. The approach can be bold if you pair two contrasting separates. Think teal cutoffs and a flowy fuchsia tank. For a more subtle approach, color-block with accessories. Finish a fuchsia sundress with a stack of bright cobalt bangles and a patterned tote in the same vibrant hues.