Clothing to Wear With Blue Nail Polish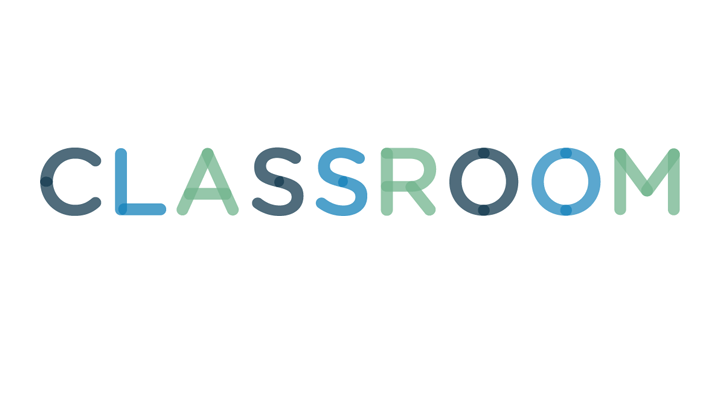 Michael Buckner/Getty Images Entertainment/Getty Images
From a delicate robin's egg shade to a shocking teal glitter, blue nail polish can add a touch of sophistication to an outfit or take it into edgy-punk territory. Blue polish can help create a monochromatic look with blue clothes, but think beyond trying to find the perfect match and reach for colors that complement your cobalt or turquoise nails.
A sweet pastel shade may evoke thoughts of Easter eggs but it also sizzles for summer. Baby blue nail polish looks fantastic with a white dress, brown leather and gold accessories. It also provides a soft contrast to black. Look to the other side of the color spectrum and wear your baby blue tips with burnt orange or tangerine.
To wear shimmering cobalt and royal lacquers, think either neutral or regal. The boldest of the blues pops against an earthy palette of khaki and cream. These standout shades are also perfectly at home when paired with rich emerald or purple tones, too. Try a black dress with your polished fingers wrapped around a sparkling blue clutch.
Dark blue or navy nail polish is basically a less severe way of sporting black nails. It's also the best blue to pair with professional attire. Try it with a minimalist, black-and-white color blocked outfit for a sophisticated dash of color. If you're looking for a dark polish to set off silver sandals, reach for navy instead of a standard crimson.