What to Wear With a Black & White Striped Sweater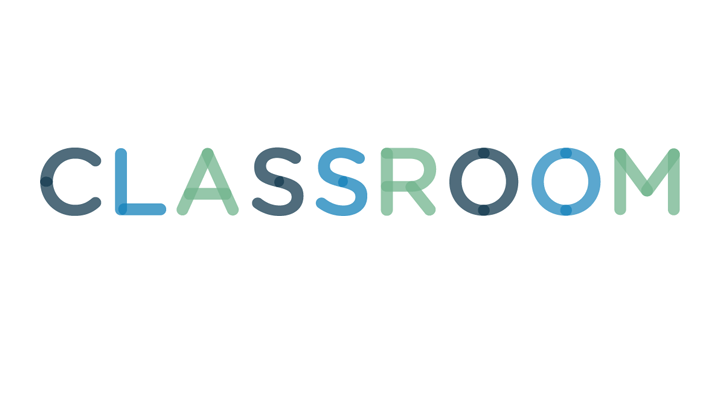 Pascal Le Segretain/Getty Images Entertainment/Getty Images
While jeans might seem the obvious choice to pair with a black and white striped sweater, you can take example from the runways be inspired to get more creative with this basic closet item. If you prefer to remain neutral, pair the sweater with luxe fabrics and details in a subdued color palette. If you are ready to pull out all the stops, look for bright or even patterned separates to offset your basic black and white.
A black and white striped sweater is the perfect foundation piece to pair with solid black, solid white, or camel. Pair your sweater with black leather leggings, high-heeled boots and a chic camel blazer or jacket for a fashionable daytime outfit. For a more festive event, swap the leggings for a high-waisted, white A-line skirt, and add a sparkly statement necklace.
Nothing offsets black and white stripes like a bold flash of color. Pair a fitted black and white sweater with elegant wide-leg trousers in a bold color like red or pink, and heels. If you are keen on mixing patterns, wear the same type of sweater with an A-line skirt in contrasting colorful stripes, florals, or a geometric pattern.