What Color Shirt Goes With Light-Colored Jeans and Black Boots?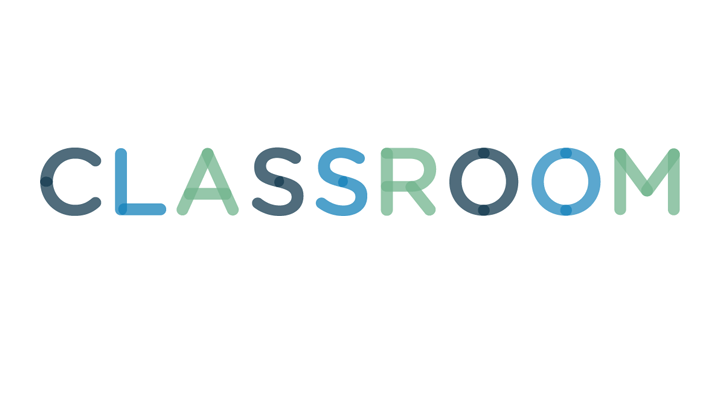 Photodisc/Photodisc/Getty Images
Light-wash jeans need not be typecast as relics of the 1980s; paired with the right pieces, they can make an easy entry into modern times. Color could be a sticking point; light-wash jeans have a harder time absorbing loud shades than dark jeans do. Still, a variety of colors work with pale denim; just keep in mind to keep it simple, and you can't go wrong.
The easiest way to go is to stick with a neutral. Take your pick: cream, gray, black or white subtly complement light-wash jeans rather than compete with them. Some colors outside of that family are often treated as neutrals; navy is one example. Black boots ground this look.
Some say it's fine to mix brights with light denim, and that it creates a fun and playful look, while others believe it looks juvenile or dated. If you're going to try a bright-colored top, such as a vivid red or neon green, keep the cut of your shirt simple. Ruffles, ruching and the like are likely to look overdone; think lean and clean. Keep in mind that your boots also bring a strong contrast to your jeans; a heavily detailed, brightly hued top competes with that.
A pastel shirt can be just as playful an approach as a bright top. Plus, it blends with your jeans, adding a bit of color without overwhelming your jeans or boots. Black boots add a nice edge to Easter-egg hues like baby blue, pale yellow and mauve.