What Colors Are Good for Black Women?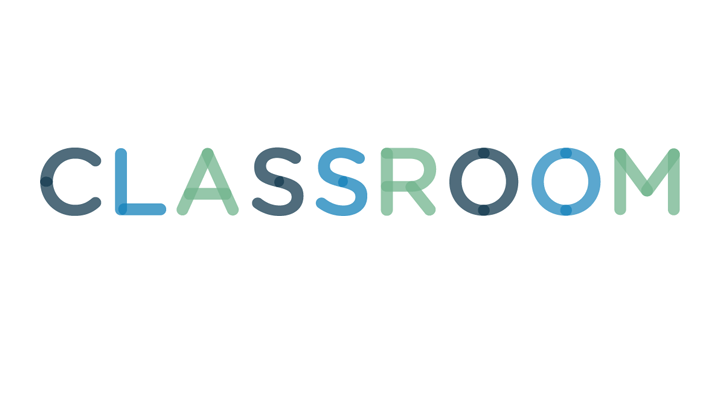 Dan Kitwood/Getty Images Entertainment/Getty Images
No single hue is suitable across the board for women with different skin tones. Whether the goal is accenting dark skin with a regal purple frock or highlighting a light complexion with fresh peachy makeup, it's important to discover the colors that work with your personal coloring and sense of style. Experiment - whether with new color for your tresses or shimmering nail tips - to find a palette that highlights your natural beauty.
Deciphering your ideal colors means taking into account your skin tone as well as hair and eye color. A yellow dress might not complement a woman with a lighter skin tone, while it looks fantastic on someone with darker skin. Women who fall on the lighter side of the color spectrum can better pull off muted shades of grey, rose, and pastels, and ivory is a fantastic warm neutral. Women with dark skin, eyes and hair look fabulous in a range of brights from violet to orange, and jewel tones from royal blue to emerald green. White is a beautiful neutral for women with deep skin tones.
Hair colored with warm undertones accents skin from caramel to beyond. Try a wash of dark auburn for a touch of red that isn't too bright, or have your colorist weave in reddish highlights with a dark brown base. Instead of reaching for cool, ashy tones of blonde, go platinum or pick a golden-blonde shade. Make dark strands even glossier with a wash of black color, or go slightly brown in a chocolate shade. If you want to gradually experiment with shades of copper and amber, work from a dark chestnut base and add lighter brown or honey-colored highlights.
Go for makeup lines with a broad range of foundation options to find an exact match for your skin tone. Reach for earthy shades with yellow undertones. When it comes to color accents, it's all about coordinating with your skin tone - makeup shades will stand out on some and wash out on others. Experiment with rich copper and peach hues for a wash of shimmer on the cheekbones and have fun with bold eyeshadows that can overwhelm women with lighter skin. Black eyeliner and mascara add definition, and naturally shaped brows get bolder with light strokes of an eyebrow pencil or powder. Lips are finished off with a neutral gloss to highlight your natural color, or accent with pink, coral, apple red or burgundy lipstick for a perfect pout.
Women of color can pull off a wide range of the rainbow when it comes to nail color. Rich tones of wine and maroon are classically fabulous shades along with fuchsia and fire-engine red. Metallic tones from brilliant bronze to shimmering silver come in different hues and intensity to coordinate with various skin tones. Bright shades from tangerine to robin's egg blue add a jolt of unexpected color on your tips. Vampy dark shades can come with a touch of purple or burgundy for a subdued yet glamorous look. An ivory-toned natural shade contrasts well with dark skin, as do pastels of peach, mint and lemon.