What Outfit Goes Well With Gunmetal Shoes?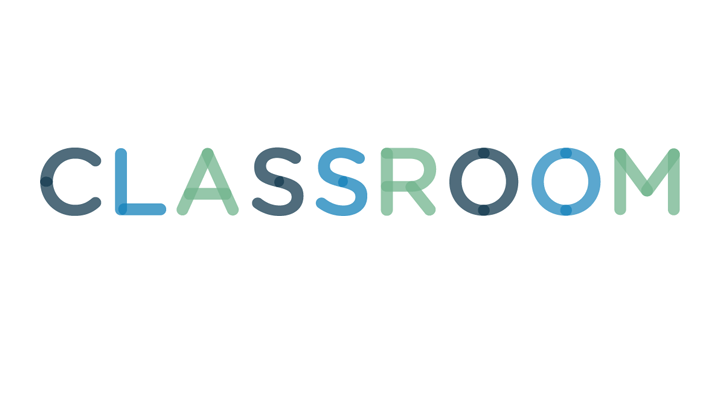 Frazer Harrison/Getty Images Entertainment/Getty Images
Not quite as sparkly as silver yet a few shades away from charcoal, the muted pewter tones of a gunmetal shoe lend an understated glam that works for strolling art galleries or striding through workplace hallways. Pull these shoes out of the closet to function as a neutral with rich jewel tones or as a hint of shimmer with a white or black outfit. Both women and men can try them instead of the black shoes you might otherwise pair with heather gray or jeans.
If you've got a little black dress and just want to add a hint of bling, reach for a pair of strappy gunmetal heels. This shade of silver is sophisticated enough for a fancy dinner or a job interview. These shoes also look cool for dressy-casual looks when you add dark blue jeans and a sleek black top -- just add a bejeweled clutch to polish off this night-out ensemble. For the guys, add the shoes to black slacks and a shirt-and-tie combo in a professional setting, or pair with jeans and a black crewneck.
You'll likely go for the gold, or shades of bronze and copper, when finding a metallic to accompany khaki or olive. Gunmetal is a perfect choice for neutrals with cooler undertones. Think of a white shirtdress accented with pewter or a cool white romper. Or opt for a taupe or beige outfit that has pinkish undertones instead of yellow or olive. Rock a beige wrap dress with gunmetal pumps and pewter accessories; men can add gunmetal shoes to beige pants and a white button-down shirt for a cool twist on a classic.
Take the cool roots of this dark silver shade and add some jewel tones for priceless color. Top off gunmetal shoes with a royal blue, jade or purple dress or simply add the jewel tones as accessories. A white sheath dress and gunmetal shoes get a shock of color from a cobalt leather bag. Emerald, sapphire and amethyst jewelry in settings of pewter or silver also coordinate well with these shoes. Men can rock a kelly-green sweater with jeans and accent with pewter shoes and a matching watch.
If you try matching silver shades from your outfit to your shoes and handbag, you could end up with a bit of a mess. Gunmetal, though, anchors a gray outfit and gives it a monochromatic feel without looking like you were trying to match shades and missed the mark. Consider a soft heather-gray sweater dress accented with a pair of pewter heels. The gunmetal shade also gives a sleek finish to a light gray men's or women's suit. Play up the monochromatic effect with gunmetal boots, gray leggings, an ivory sweater and a scarf in yet another shade of gray.