What Color to Paint Toenails With Silver Rhinestone Shoes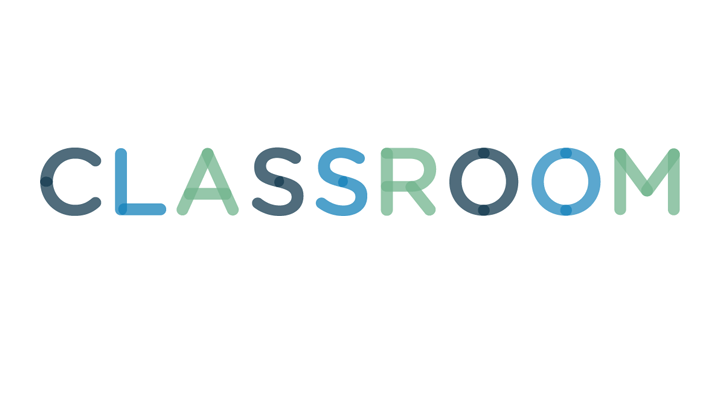 Jason Merritt/Getty Images Entertainment/Getty Images
Silver shoes decked out with glittering rhinestones may whisk you to a strobe-lit nightclub, a candlelit dinner or down the aisle in a bridal party. For such special occasions, choose your toenail polish carefully. With the right colors, you can create a look that's sleek and sophisticated, full-out glam or ferociously fun-loving. Get ready to kick up your heels after picking your perfect pedicure shade.
If you really want to ensure that your shoes take center stage, keep your toes demure. This doesn't mean a boring pedicure, though. A nude shade of polish with pink instead of yellow undertones makes your foot a classy canvas for bright footwear. A cool white creme or frost gives your nails a chic, wintry air when paired with silver tones. A barely there pastel is a sweet upgrade from a neutral palette and can add a hint of surprise to your look. Go for baby blue toes, an icy mint shade or a cool lavender in a frost or creme formula.
With so much gleam and glitter going on south of your ankles, a metallic polish to complement silver shoes may seem like overkill. A tasteful metallic shade, however, can add a sleek monochromatic edge to the look or give it an unexpected twist. Pearl-hued metallic nails pay homage to the rhinestones and highlight the crystals. An antique gold shade with cool undertones helps you experiment with metallics without looking like a total mismatch. For just a hint of variety, try a silver polish with tiny flecks of gold in the formula.
A cherry red pedicure set off by the sparkle of silver and rhinestones evokes old Hollywood glamour. Just make sure that you don't pick a shade of red that looks odd against the coolness of silver; avoid a coral polish or any red with an orange base. Pick a classic red or a pinkish shade with blue undertones. A super-dark burgundy can give a vampy edginess to the Cinderella-like shoes. A creme formula instead of a glittery polish will keep your look more Oscars and less after-party.
Pink nails convey everything from a ladylike air to girlish fun, and the range of shades you can match with silvery shoes can be one step away from nude or an eye-popping bright. A frosty light pink gives your look a princess feel, while a creamy mauve shade lends bejeweled shoes a sophisticated downtown vibe. A classic bubblegum shade gives the shoes a lighthearted, fun feel. A frosted fuchsia polish complements the rhinestones with its own rich jewel tone. Work with the coolness of the shoes and err toward polishes with blue undertones, instead of a shade that pulls toward the coral end of the pink spectrum.