How to Get a Bronze Lip Look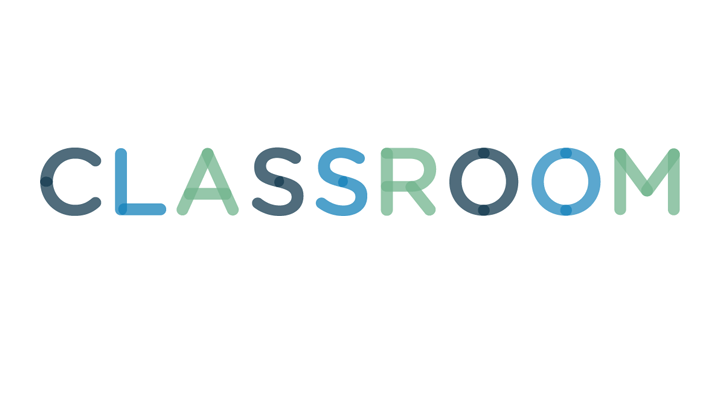 Thinkstock Images/Comstock/Getty Images
Bronze lip colors look flattering on most skin types, but simply rolling on a lipstick may not give you the look you want. You can achieve pretty, bronzed-looking lips by preparing the lip skin and choosing the right bronze shade for your skin. This somewhat unexpected lip style can boost your summer glow or brighten a winter makeup style.
Select the right shade of bronze lip color. Start by examining your natural skin color, without makeup or lipstick. People with pale skin should generally wear bronze lipstick with tawny or peach tones. Mid-toned skin needs honey tones, while olive skin tones need product with a caramel tint. Darker skin tones need bronzing lip products with a sienna base color.
Exfoliate the lips lightly with a lip scrub. Never use body or face scrubbing products on your lips. These may be too harsh for sensitive lip skin. Rinse the scrub away with warm water. Pat your lips dry with a soft towel.
Press a clean cosmetic sponge to your foundation makeup. Dab the makeup on to your lips to hide dark lip skin or uneven color. Allow the makeup to dry for 30 seconds before proceeding.
Outline the lips with a nude lip pencil. The nude color will disappear once the lipstick is applied, but the lines will help define this muted color. The best way to line your lips is to start from the outer edge and draw to the center of the lip. Do the same for both sides, top and bottom.
Dab bronze lipstick on your lips. You can use metallic, matte or a shiny finish lip product. For added shine, touch the lips with nude lip gloss. The clear gloss will not hide the bronze but will give you a pretty finish.
Avoid a flat makeup look by playing up your eyes with a winged tip liner.
Many women kiss a piece of tissue immediately after applying lipstick to tone down and naturalize the look a bit.