What Nail Polishes Go With a Green Dress?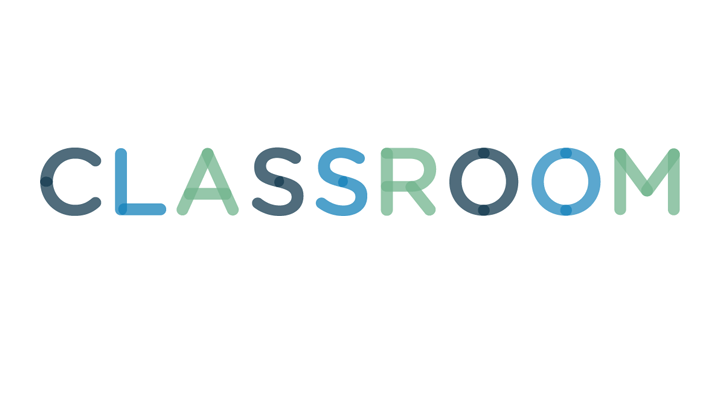 Ben A. Pruchnie/Getty Images Entertainment/Getty Images
Whether your dress is as green as grass or an icy pastel, there's a shade of polish to perfectly complement your tips and toes. Different intensities of green call for specific polish picks depending on whether the green taps more into the blue or yellow side of the color spectrum. Pick shades of purple, pink and beyond for an ideal match.
1
Juicy Lime or Soft Mint
A clear light green or soft pastel shade calls out for the polishes of summer. Accent juicy lime with chic ivory-colored nails to provide soft contrast or add bubblegum pink for another shot of color. Play with a pastel palette to coordinate with gentle mint green, such as lavender frost, barely-there peach or blush pink.
Dress up kelly-green and emerald shades with saturated color. A deep purple polish is a regal addition for tips and toes, while metallic ginger or silver add a bit of frosted bling. For a sophisticated neutral, try a creamy taupe or opt for edge with a black lacquer. Pick up cool undertones with a rich teal polish for a monochromatic look.
The warmest shade of green begs for accompanying polish with similar heat. A classic red creme or vampy burgundy polish is a great choice for olive green; make sure that the red doesn't have blue undertones. Try a sparkling tangerine shade for bright tips or a dusty-rose polish for a more muted color.