How to Wear Navy Blue Skinny Jeans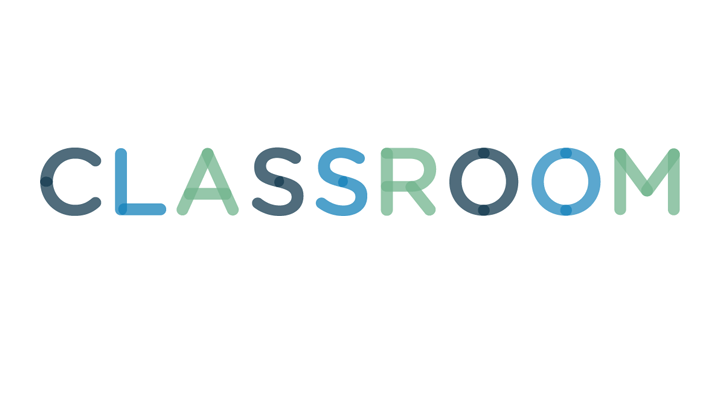 Peter Michael Dills/Getty Images Entertainment/Getty Images
Navy blue skinny jeans can work for any time of day -- or night. The skinny leg lends itself to a variety of shirt shapes and silhouettes, while the color navy can actually be treated as a neutral, like black, white, gray or brown. Throw in a bright hued accessory for a fresh pop of color.
Pair your navy denim with a structured top for a work-perfect ensemble, if your place of employment allows jeans. Top them with a navy blazer and light neutral top, along with tan heels and a rich orange bag. Add a skinny green belt for fresh, subtle color.
Stay home and relax in your navy skinnies. Put on a graphic sweatshirt in a neutral shade like gray with bright slippers to lounge around. A tank and long, cozy knit cardigan in a neutral color, like brown, is perfect for a casual evening; slip on some red loafers for rich color.
Navy may sound staid, but it's perfect for nights on the town. Go with vivid hues, like lime green and fuchsia, and metallics to liven up your outfit. An electric blue top in a simple shape -- like a tunic or a cropped tee -- stands out against navy jeans; wear with a small silver bag and matching heels. Go white-hot with a simple white top, hot pink heels and a silver bag.