How to Naturally Darken Hair Color With Cocoa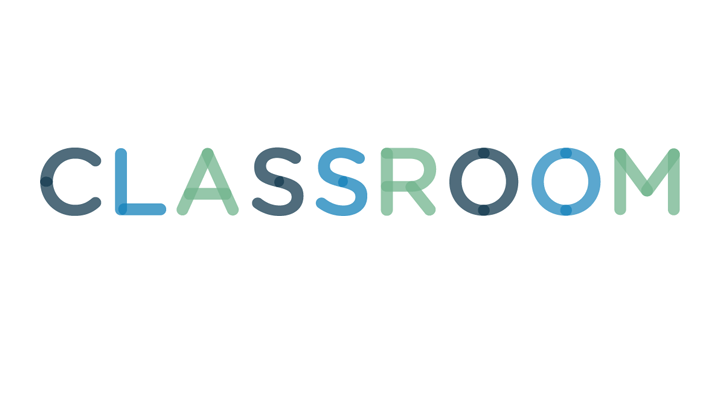 Ableimages/Digital Vision/Getty Images
If your brown hair looks a bit dull lately, try livening it up with an all-natural cocoa powder dye. Cocoa deepens and intensifies light to medium brown hair, so you'll score lustrous brunette locks without using any harsh chemicals.
Add 1/2 cup of plain yogurt and 1 teaspoon of apple-cider vinegar to a bowl.
Mix in 1/2 cup cocoa powder and 1 teaspoon of honey. Stir well to combine the ingredients into a thick paste.
Shampoo your hair as usual. Squeeze excess water out of your hair, then pat dry with a towel.
Cover your shoulders with a dry towel to prevent the cocoa powder from staining skin or clothing.
Massage the cocoa mixture into your hair thoroughly. Cover all surfaces, including the roots, tips and underside of your hair.
Let the cocoa mixture sit for 2 to 3 minutes, then rinse it off with lukewarm water.
Dry and style hair as usual.