College Grants for Children of Teachers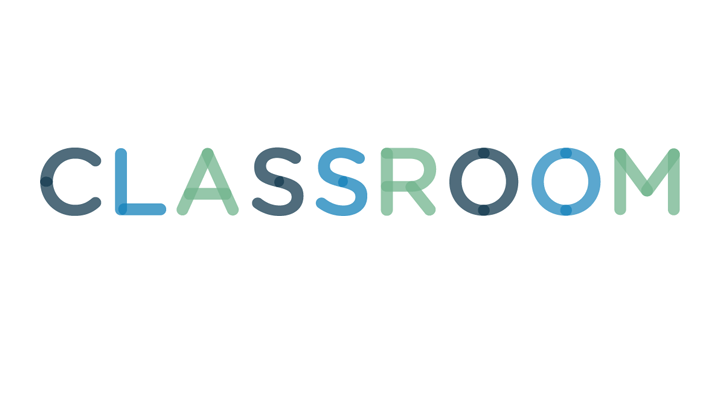 Teachers aren't known for their lucrative salaries, so the children of teachers might find themselves struggling to come up with the full cost of tuition and other expenses of a college education. In addition to academic scholarships and federal financial aid, scholarships designed specifically for the children of teachers are offered by teacher organizations and schools. These awards can help fund a large part of your college education.
1
State Teacher Associations
Many state teachers associations offer scholarships for the children of current or past members. If your parents are teachers, check with the association in your state. For example, the California Teachers Association offers the CTA Scholarship for Dependent Children for the children of former or past members. This association awards 35 scholarships of $5,000 each based on applicants' academic performance and community involvement.
Other state teachers organization, including the Indiana State Teachers Association and the Tennessee Education Association, sponsor similar scholarships for the children of educational professionals. Applicants compete for these awards by demonstrating strong academic performance and leadership skills, and are typically required to submit a personal essay and letters of recommendation.
4
Like professional associations
Like professional associations, teachers' unions offer many benefits to their members, including scholarships for their children. For example, the American Federation of Teachers sponsors the Robert G. Porter Scholars Program, which awards four-year $8,000 scholarships, as well as one-time awards of $1,000. Applicants must show academic achievement, commitment to community service and a desire to support teachers unions. Several awards for aspiring education students, including those whose parents are educators, are listed on teachers unions websites, at the state and local levels. If your parents don't belong to a teachers' union, the scholarship opportunities they offer may be an incentive for joining.
6
Provide scholarships for the children of teachers
Some schools provide scholarships for the children of teachers. For example, College of the Atlantic offers the Scholarship for Children of Maine Teachers, which goes to the children of K-12 teachers or college professors in Maine. The scholarship is for $10,000 per year for four years and is automatically awarded to admitted students who can verify their parents' profession.
Locating awards offered by the education departments of colleges and universities is often achieved by using advanced search techniques in scholarship databases, which help you pinpoint award opportunities for very specific populations. If you are unfamiliar with these databases and techniques, contact a librarian or set up an appointment with your high-school guidance counselor.
8
Sponsor scholarships for the children of educators
Some private foundations sponsor scholarships for the children of educators, often as a way to honor a lifelong educator. For example, the renewable $2,500 Colleen and Erin Marlatt Scholarship is available for students whose parents are Catholic school teachers or administrators in Baltimore. As with similar types of scholarship opportunities, applicants must meet specific eligibility requirements (in this case, they are required to attend a Catholic high school or the University of Maryland at College Park) as well as submit application materials that typically include letters of recommendation and a personal essay. Librarians and guidance counselors can help you locate foundation scholarship opportunities, as well.