Preschool Teacher Requirements in Texas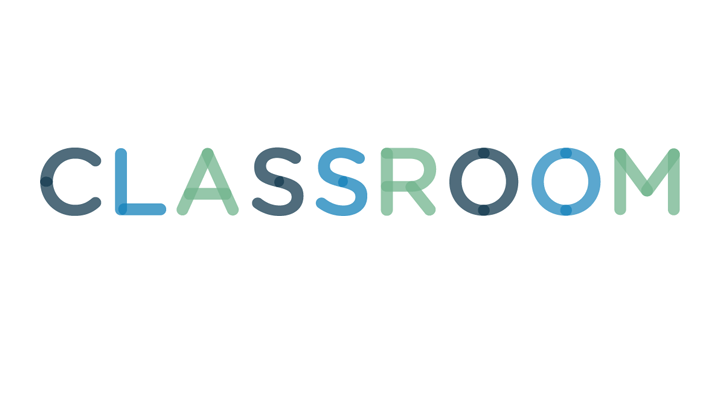 According to the U.S. Bureau of Labor Statistics' May 2009 Occupational Employment Statistics for Texas preschool teachers (except Special Education), more than 30,000 preschool teachers are employed in the state. The statistics also show the hourly median wage of preschool teachers in Texas is slightly less than $13, totaling an annual wage of around $27,000. Aspiring preschool teachers must meet certain requirements in order to teach in Texas.
1
Bachelor's Degree from Accredited College
According to the State Board for Educator Certification (SBEC) website, a preschool teacher in Texas is required to hold a bachelor's degree from an accredited college institution. Aspiring preschool teachers may choose any academic major and then finish teacher training or educator preparation programs.
2
Approved Education Preparation Program
Aspiring preschool teachers must also finish an approved education preparation program in the United States. According to the Texas Education Agency (TEA) website, programs such as these are completed through universities and colleges, regional service centers and school districts. Undergraduates normally enroll in an approved education preparation program at the institution in which they are currently enrolled. This way, undergraduates finish both their academic major and their education preparation program.
Alternative certification programs are available to aspiring preschool teachers who are graduates of accredited colleges but do not have an education degree. Students may also be allowed to teach in public schools while completing alternative certification programs. These programs are not necessarily associated with a college or university and may be completed in one year.
3
Texas Teacher Certification Test
According to the Texas Administrative Code (TAC), prospective preschool teachers need to pass a Texas teacher certification test to become eligible to teach. The goal of these tests is to ensure educators have the necessary professional knowledge and prerequisites required for entry-level teaching positions. The tests include the Texas Examinations of Educator Standards (TExES) and the Examination for the Certification of Educators in Texas (ExCET).
In the event that certified preschool teachers from another country or state wish to teach in Texas, the State Board for Educator Certification (SBEC) conducts a review of their passed certification tests. If those tests are similar to the Texas exams, the teachers are duly certified.
4
Additional Requirements
After finishing program requirements, aspiring Texas preschool teachers should finish the application procedure to acquire their certification. Requirements in the application procedure include the submission of a background check and fingerprints.