What Are the Duties of a Chaplain?
29 SEP 2017
CLASS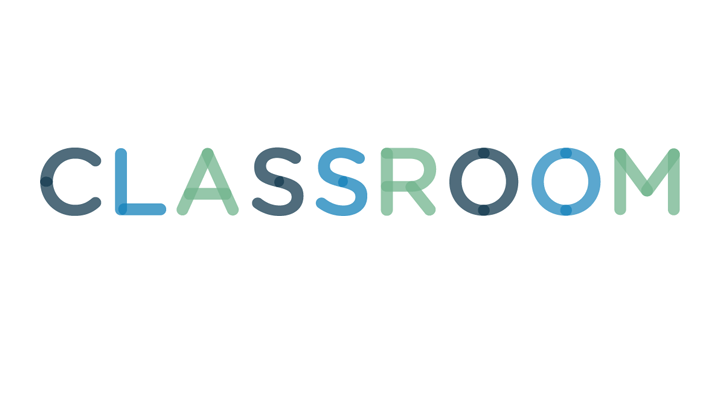 Jupiterimages/Photos.com/Getty Images
Chaplains are spiritual servants who work in the pastoral care departments of organizations such as the military, government, prisons and hospitals. Their main purpose is to serve as a source of spiritual and emotional support for staff members, patients or residents of those organizations and their families. Chaplains may be men or women, ordained or non-ordained, and of any denomination, such as Protestant Christian, Catholic or Jewish. They usually need educational training or certification in pastoral care.
Chaplains minister to patients and clients one-on-one and for groups, providing spiritual counseling or crisis intervention based on their particular religious doctrine. A family member who is having a difficult time dealing with a soldier's devastating war injury, for example, might receive private counseling from a chaplain. Biblical and psychological concepts are used by chaplains to help their clients cope and heal. Chaplains make daily rounds, much like doctors, to check in on their clients according to greatest need. They might keep records as well to follow up and stay on track with each person or family cared for.
Chaplains must have knowledge of prayers relevant to the denomination and need of each client or patient. They facilitate sessions for prayer, reflection or meditation, whether with an individual or a group. Chaplains usually offer prayer during stressful circumstances and life events, such as for healing at the bedside of someone severely ill in a hospital, or at a ceremony they conduct to comfort family members grieving the death of military personnel. In addition to offering prayers, chaplains might further comfort their community members with cards, flowers or gifts.
Chaplains administer the practice of rituals or ceremonies specific to religious denominations and life events, which may or may not be part of worship services also led by the chaplain, such as in a chapel. For example, Catholic chaplains might lead people in celebrating the Catholic sacraments. Chaplains also help families deal with legal paperwork during stressful times, such as death certificates, funeral home releases, living wills or advance directives.
The duties of chaplains extend beyond the spiritual and religious into education and building relationships. Chaplains attend conferences and committees regularly to learn better and new ways of serving their community members, such as with relationship counseling or workshops. They put effort into building relationships not just with patients or clients, but with volunteers or administrators of the organizations they serve. Chaplains also offer programs to these members to help them better serve patients or clients of the organization. Additionally, chaplains establish relationships with other clergy members in their community for consultation and education.