How to Pay for Law Enforcement Academy Training
7 AUG 2017
CLASS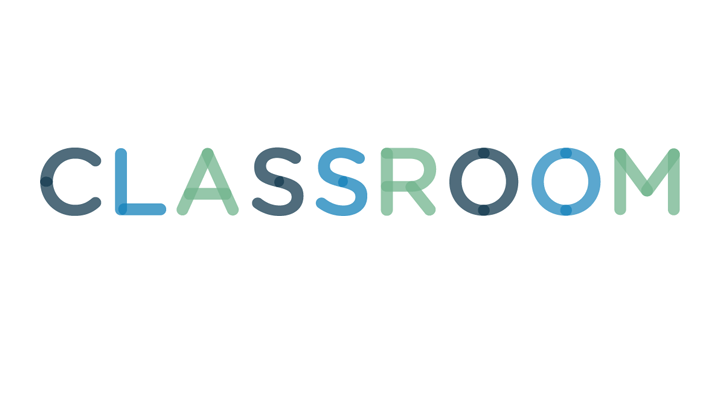 Thinkstock Images/Comstock/Getty Images
Law enforcement academy tuition generally costs between $3,000 and $4,000. While financing that tuition can be a daunting prospect for interested applicants, ability to pay for a law enforcement academy stay need not short-circuit a would-be applicant's career path. Financial aid is available to those who qualify.
Most police academies are run by junior colleges. Candidates can apply for assistance directly through the school's financial aid office.
Complete and submit a Free Application for Federal Student Aid (FAFSA). The FAFSA is also used to match applicants with aid from other sources. This can be done online.
Apply for other federal and state grants, such as a Pell Grant or a Federal Supplemental Educational Opportunity Grant (FSEOG). Some educational grants are offered through the Office of Justice Programs (OJP) under the auspices of the Bureau of Justice Assistance (BJA). States also administer grants for minority groups, low-income students and students pursuing a high-need field of study.
Apply for scholarships. The U.S. Department of Education offers several; the Harry S. Truman Scholarship Foundation provides financial support to college junior-level students committed to public service work.
Check out other financial aid, like the G.I. Bill. This assistance is available for veterans, servicemen or servicewomen, reservists and spouses or dependents of a service-connected disabled or deceased veteran.
Apply for loans as a last resort. Many different types of loans are available, such as Federal Perkins loans, Federal Stafford loans, William D. Ford Federal Direct loans, Parent Loans for Undergraduate Students (PLUS), consolidation loans and Federal Family Education Loans (FFELSM).