What Is Title 1 in Public Schools?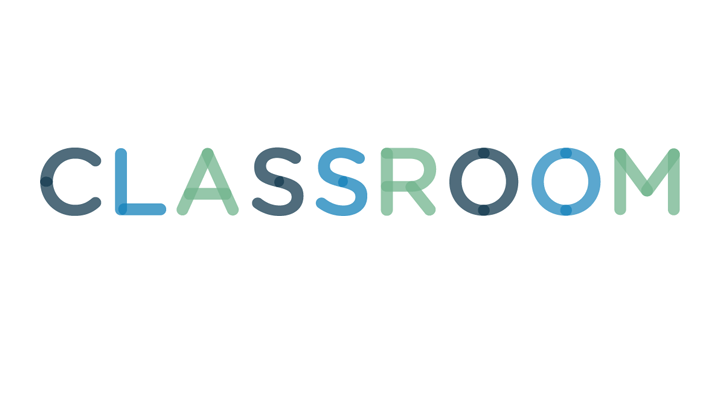 Fengyuan Chang/iStock/Getty Images
Title 1 is a federal program that provides funds to schools and school districts serving high numbers of economically disadvantaged children. Its goals are to ensure that high-risk students meet at least the minimum proficiency on state academic standards and assessments, and that they have a fair opportunity to earn a high-quality education.
Title 1 funds are used to assess student needs, as well as to design and plan appropriate math and reading programs for struggling learners. According to the United States Department of Education, these programs "must use instructional strategies based on scientifically based research and implement parental involvement activities." Title 1 money pays for supplementary materials and additional educators. It also supports programs for early childhood, after school, and summer school. Homeless students who attend non-Title 1 schools and at-risk students who attend private or charter schools are also eligible for Title 1 services.