What Is an Education Specialist Degree?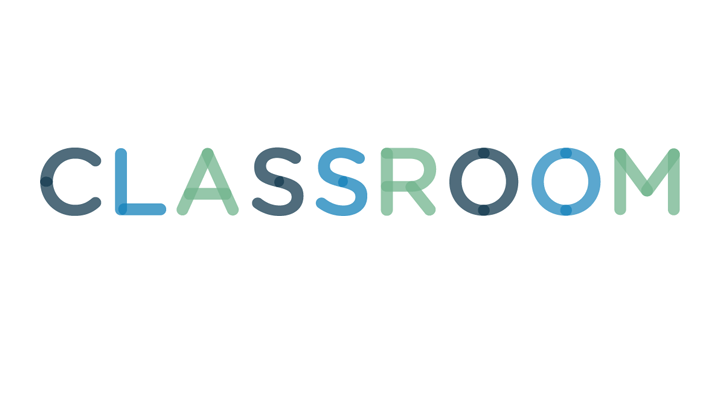 JGI/Blend Images/Getty Images
An educational specialist degree is for professionals with a master's degree who want to expand their teaching or leadership skills. Schools such as the University of Iowa describe their 36-semester-hour Ed.S. degree as an intermediary step between a master's degree and a doctorate. Students accepted into an Ed.S. program enroll in classes pertaining to educational theories, assessment, research techniques, policies, organizational change and educational administration. Several Ed.S. specializations are available, including curriculum and instruction, early childhood education, adult education, college teaching, counseling, coaching and school principal licensure preparation. Courses are often offered online or in the evenings on campus.
The Ed.S. is an advanced degree for experienced educators preparing to take their career to the next level. Therefore, many Ed.S. programs require at least two years of professional experience. Some programs may have additional admission requirements. For instance, applicants to the Ed.S. program in prekindergarten through grade 12 education administration at the University of Missouri, Kansas City, must have a minimum undergraduate grade-point average of 2.75, a current teaching license and two years of teaching experience.