Grants for Church Youth Ministries
29 SEP 2017
CLASS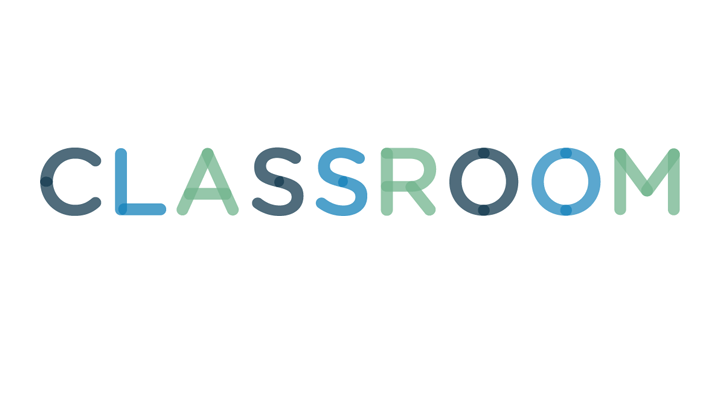 Brand X Pictures/Brand X Pictures/Getty Images
Foundations provide grant opportunities for Christians seeking to develop youth ministry programs in their churches and communities. Different Christian denominations offer their own grant opportunities. Funding for youth ministries may be awarded for working with at-risk youth or for youth working for peace and justice in their communities and in the world.
The Youth Service Fund supplies grants to young people in ministries globally. Project categories include Faith Sharing and Outreach, Scholarship and Ministry with At-Risk Youth. Preference is given to United Methodist ministries, but other denominations and secular groups with a youth outreach may also apply. The Youth Service Fund application is available at www.gbod.org.
2
Grants for Ministries with Young People
The United Methodist Church offers Grants for Ministries with Young People. According to the grant description, the United Methodist Church wishes to fund people's "vision and dreams for the world." Grant categories include Justice/Advocacy, Discipleship and Evangelism, Global Mission/Outreach, and Leadership Development/Ministry Discernment. The website for Young People's Ministries emphasizes that the group seeks dynamic and new approaches to ministries "for, with, and by young people." An application is available at www.gbod.org.
3
Catholic Youth Foundation USA
The Catholic Youth Foundation USA funds annual grants for training Catholic youth ministers. Opportunities for CYFUSA grants include youth ministry outreach to at-risk youth and those in crisis situations, support for youth peace and justice campaigns, and evangelization by Catholic youth. According to the CYFUSA website, proposed projects must align with the United States Catholic Conference of Bishops document, "Renewing the Vision: A Framework for Catholic Youth Ministry (USCCB). CYFUSA youth ministry grants are not available to individuals. A link to the CYFUSA application is at www.cyfusa.org.