How to Find a Home School Teacher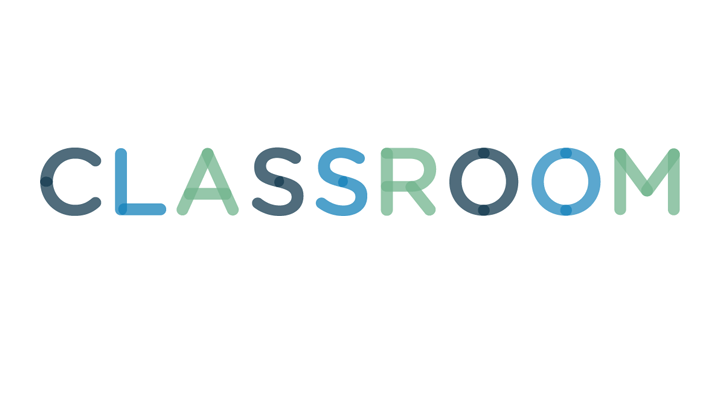 A suitable educational environment can make the difference between a student either loving or hating school. Many parents opt for homeschooling rather than traditional schooling. Famous Americans from Abraham Lincoln to Jennifer Love Hewitt have been successful recipients of nontraditional education. Parents sometimes decide to hire instructors to teach their children at home. Since these professionals are brought into private homes, Ohio education consultant Matt Johnson advises adequate care be taken in finding just the right homeschool teacher.
1
Understand your state s on the topic of homeschooling
Understand your state's mandates on the topic of homeschooling. Each state has its own prerequisites in regard to required qualifications for homeschool teachers. These can be found online or by contacting your local board of education or state representative's office. A certified teaching certificate is seldom required, yet parents often seek a licensed teacher for the position.
2
Connect with local support groups
Connect with local support groups. The members can point you in the direction of reputable homeschool teachers in your area. Solicit the advice of other parents who have hired teachers to come into their homes and are pleased with the results.
3
Request a resume of teaching and homeschool experience
Request a resume of teaching and homeschool experience from each potential candidate. Speak directly to the individual's previous supervisors and clients. Johnson also suggests obtaining transcripts of the applicant's college courses, if applicable, as verification. If the person claims to be a certified teacher, ask for a copy of his teaching license.
Conduct a background check of the potential homeschool teacher. Generally, Johnson suggests both federal and state background checks. It is important to note that information needs to be current within the year. Ask for personal references and contact each one directly.
Interview candidates a minimum of two times. The first meeting should be about gathering facts and asking general questions. The second interview should be conversation based and include a frank discussion of the academic needs of the student(s) and how this teacher will meet those needs.
Even though a child is homeschooled, a public school will often allow her to participate in select classes. These could include band, chorus and physical education. This narrows the curriculum expectations for a homeschool teacher.
Online education is a form of homeschooling. Texas parent Julie Douglis used one such program for her eighth-grade daughter. Teachers are available by phone or email for questions. Entering into this type of homeschool program can allow a student to pursue other avenues, such as athletic interests, that often take them out of town.
1

Matt Johnson; educational consultant; Cleveland, Ohio

2

Julie Douglis; parent; Texas