Navy Scholarships for Grandchildren
29 SEP 2017
COLLEGE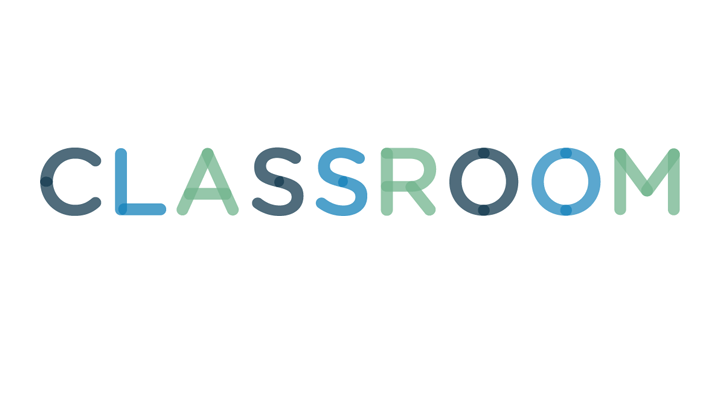 Jupiterimages/Brand X Pictures/Getty Images
Especially in today's economic climate, the cost of higher education can be a real financial burden on one's family as well as their own credit. A great way to continue your education is by applying for as many scholarships as possible. A lot of scholarships are very specific to who can apply for them. Here are three scholarships that are exclusively for the grandchildren of U.S. Navy Veterans.
1
The FRA (Fleet Reserve Association) Scholarship
Every year, the FRA doles out $90,000 in scholarship money. This money goes to members of the FRA, the members spouse, children or grandchildren. Not all the awards are for the members grandchildren–FRA has one scholarship, $5,000 that the grandchild of a member is eligible for. Of course, the recipient must meet the requirements of the scholarship in order to receive it, which are: financial need, good academic standing and character and leadership skills
2
Tailhook Educational Foundation
The Tailhook Educational Foundation is another great organization that gives out scholarships to the grandchildren of Navy veterans. One unique aspect of this organization is that it has no members. The Tailhook Educational Foundation is a charitable organization that is solely dependent on charitable donations from individuals all over the country. According to their website, "The Tailhook Educational Foundation currently provides several $2,000 scholarships yearly (two $15,000 scholarships in 2009 for a total of 87 awards) to qualified children and grandchildren of the Naval carrier aviation community for higher education."
3
Navy League of the United States
Providing more than $250,000 a year, the Navy League of the United States is a fine example of the good that can come from awarding scholarships and awards to many fine men and women. Founded in 1902, the Navy League of the United States, according to their website, "has grown to become a worldwide organization with more than 60,000 members in 250 councils. Council membership includes more than 250 corporate and community affiliate members", (navyleague.org). Funded by donations from members and donors from around the world, the Navy League of the United States is able to provide adequate financial assistance to dependants (grandchildren, children, etc) and direct descendants of naval veterans. Right now, the Navy League of the United States is awarding 25 scholarships. This year, they will be awarding the following four year scholarships at $2,500 per year: CAPT Ernest G. "Scotty" Campbell, USN (Ret) and Renee Campbell Scholarship, Subic Bay-Cubi Point Scholarship, RADM William A. Sullivan, USN (Ret.) Scholarship. Visit their website, www.navyleague.org for more information.