How do I Become Ordained in Connecticut?
29 SEP 2017
CLASS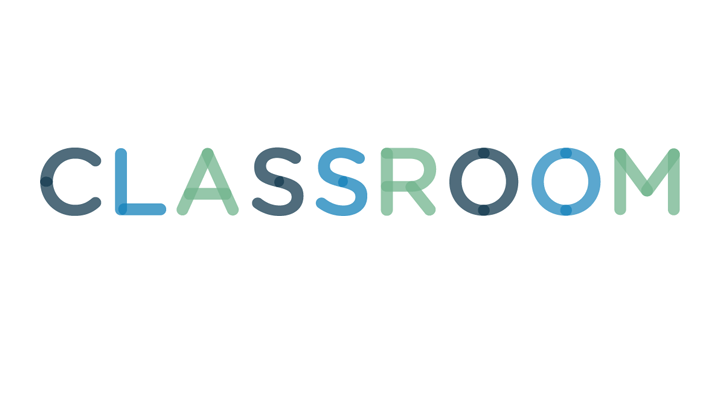 Connecticut has minimal requirements for ordination of a minister. No single faith or spiritual direction is given preference in terms of ordination. However, all ordained ministers must be leaders of a congregation and not just be ordained to perform marriages.
Online ordination is popular with people who simply want to officiate at a friend or relative's wedding. However, according to the Connecticut statute found on the Ministerial Seminary of America website, ministers can only marry people "so long as they continue in the work of the ministry." Therefore, the state of Connecticut obliges those ordained online to have ministries or congregations, or the marriages they perform are not legal entities.
2
Seek Ordination through an Independent Church or Faith
Some Baptists and nondenominational churches permit individuals to become ordained through mentorship, private study and self-examination. While seminary study may be available, it is unnecessary as long as the future minister meets biblical criteria for being a church leader. Baptist ministers must meet the same criteria as above.
3
Meet the Requirements of an Organized Religion
Many organized religions, such as the Catholics and the Episcopalians, require seminary study before ordination. This process requires significant effort, both personal and educational, prior to ordination. Deacons and priests, both ordained ministers of varying degree, are typically assigned to a parish or ministry within their denomination, meeting the Connecticut criteria for becoming ordained in the state.