Baptist Seminary Scholarships
26 SEP 2017
COLLEGE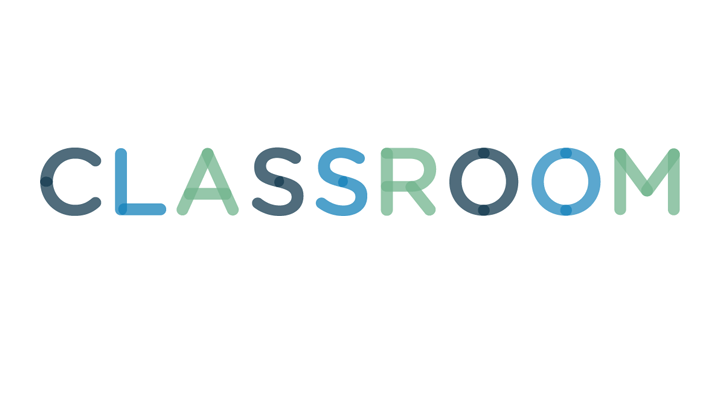 Visage/Stockbyte/Getty Images
If you plan on attending a Baptist seminary school you are undertaking a commendable commitment to your self, your faith and to your fellow church members. Most seminary graduates go on to become ministers or undertake other church leadership roles. Seminary can be too expensive for some students who would be valuable assets to the church. There are a number of Baptist seminary scholarships available to students. Some are needs-based, others are denominational, and certain scholarships are privately endowed.
Some seminaries offer their own scholarships. Every year students from schools like Central Baptist Theological Seminary apply for scholarships directly through their schools. Students must complete a seminary scholarship form before they can be considered eligible to receive financial aid. In some cases the seminary will appeal to the student's home church seeking financial aid. According to Central Baptist Theological Seminary's website, their full-time students need about $4,000 to pay for enrollment, books, fees and various miscellaneous costs. Criteria vary based on the scholarship, but there is a category of needs-based scholarships for those with low incomes.
2
Ohio Baptist Education Society
If you live in, plan on attending a seminary school in, or plan to work in Ohio upon graduating, the Ohio Baptist Education Society offers several options for financial assistance to students in need. Established in 1990, the Faye and Robert Lett Scholarship is available specifically to African-American students who plan on taking active roles in the church. The Ohio Baptist Education Society also offers The Rev. Dr. Ralph And Joyce Lamb Memorial Scholarship, as well the The Rev. Robert E. And Gladys Ernst Scholarship to Ohio seminary students based upon their individual needs.
3
American Baptist Financial Aid Program
If you plan on entering the seminary as an undergraduate student the American Baptist Financial Aid Program provides scholarships to help ease the financial burden. In order to be eligible for financial funding a student must be an active member of an American Baptist church for at least one year prior to applying for financial aid. The American Baptist Financial Aid Program also specifies that students must be U.S. citizens who plan on entering an accredited seminary based in the United States or Puerto Rico. All scholarships are paid directly to the seminary to be credited to the student's tuition fee. The scholarships are fully renewable under the condition that students maintain a minimum GPA of 2.75.
4
Woman's Missionary Union Foundation Scholarships
The WMU Foundation Scholarships provide financial aid to children of ministers and missionaries within the Baptist faith. Their Missionary Children scholarships give students opportunities to attend seminary while having all or part of their tuition paid. Their Charleston Heights Baptist Church Scholarship is primarily awarded to students whose parents are or were missionaries from South Carolina. The Sara and Luther Clayton 'Heroes of the Faith' Scholarship provides financial aid to students reaching the end of their academic program. The scholarship is typically granted to students in their junior or senior year of seminary. In order to qualify students must be the children of Southern Baptist missionaries and no preference is given to international over domestic applicants.