List of Legitimate Writing Contests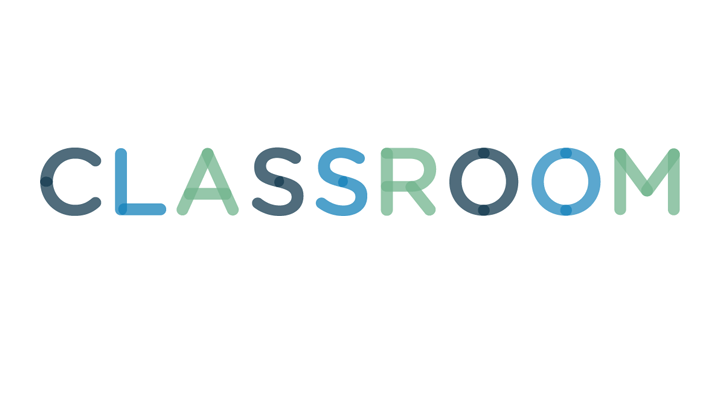 Jupiterimages/Stockbyte/Getty Images
Writing contests provide constructive criticism, financial support and hard-to-obtain first-time publication that showcases the writer's talents. Nothing could be more disheartening for an aspiring author than to work hard toward a writing contest prize only to find that the contest was just a way to profit from the author. Fortunately, many solid organizations support, recognize and encourage authors. Many are designed to advance author careers with fiscal awards, publication opportunities, intellectual stimulation and encouragement.
The Fine Arts Work Center, located in Provincetown, Massachusetts, is the nation's oldest art colony. The colony offers unpublished early-career poets the opportunity to pursue their work in this stimulating art community. Contest winners are awarded a seven-month residency fellowship at the Center, including an apartment, a $750 monthly stipend and access to a print shop, digital media lab, computer lab and auditorium. The highly sought and prestigious Kinsley & Kate Tufts poetry awards, administered by Claremont University in Claremont, California, provide recognition and substantial financial help. Poets who published their first work of poetry within the previous ten months are eligible to apply for the $10,000 Kate Tufts Discovery Award. In addition, published mid-career poets are eligible to apply for the the $100,000 Kinsley Tufts Poetry Award, that comes with a one-week residency.
To support and encourage authors, St. Francis College in Brooklyn Heights, New York, sponsors the biannual $50,000 Literary Prize for mid-career authors who recently published their third, fourth or fifth work of fiction within the previous two years. Self-published works, or works of fiction translated into English, are also eligible as entries. Bard College in Annandale-on-Hudson, New York, supports promising and emerging writers under age 40 with the Bard Fiction Prize. Established in 2001, prize recipients have the opportunity to work in an intellectual college environment that includes a one-semester appointment as writer-in-residence, teaching traditional college courses, and a cash prize of $30,000.
Small awards can lead to big opportunities. For example, winners of the Bard Fiction Prize often won other awards first. The highly respected "Literal Latte," a journal of prose, poetry and art, maintains an 18-year tradition of author support with multiple annual contest opportunities. In addition to other genres, "Literal Latte" offers three awards -- $1,000, $300 and $200, including potential publication in the journal -- for unpublished essays in any topic. The well-received "Southern Indiana Review" of the University of Southern Indiana in Evansville awards the Thomas A. Wilhelmus Editor's Award for best unpublished creative nonfiction essay that is open to all except current and former university students or employees. The winning essay includes a $2,000 cash prize and publication in the SIR.
The PEN American Center in New York City seeks to advance literature, encourage literary fellowship, defend free expression and promote excellence by awarding over $150,000 in prizes. The Center offers comprehensive awards for nonfiction writing, such as the $10,000 E. O. Wilson Literary Science Writing Award for works that exemplify excellence in physical or biological sciences. In addition, the Center also awards $5,000 prizes for literary sports writing, children's picture books and biographies. The American Antiquarian Society in Worcester, Massachusetts, a national research and learned society, provides fellowship awards for nonfiction works of history that are intended for adults or children. The award supports uninterrupted research, reading and collegial fellowship at the Center through a residency fellowship that includes a $1,850 monthly stipend.