Prairie View A&M University Admissions Requirements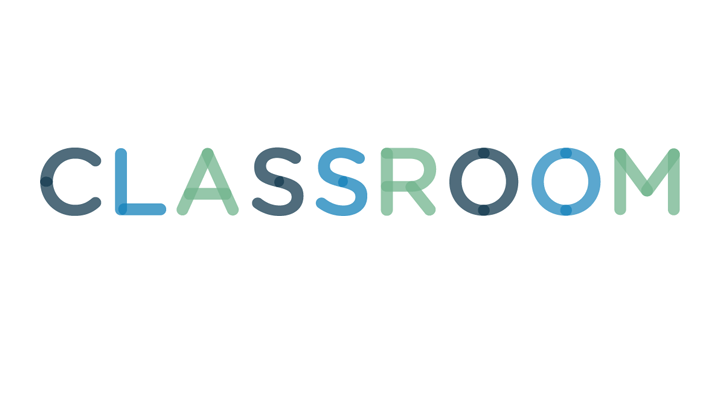 Established in 1876, Prairie View A&M University, about 40 miles northwest of Houston in Waller County, is the second oldest state-supported higher education institution in Texas. With an enrollment exceeding 8,000 students in 2013, the school offers undergraduate majors and more than 40 graduate-study focuses, including four doctoral programs.
1
Freshman Admissions Requirements
Students seeking admission to PVAMU begin by submitting a Texas Common Application, an official high school transcript showing a cumulative grade point average of 2.5 or higher or a General Educational Development certificate and a non-refundable application fee. They must also submit documentation showing they have passed all state-mandated assessments for graduation. The university requires scores from either the SAT or ACT entrance examinations, too. For unconditional admission, you need an SAT Verbal/Critical Reading score of 820 or higher or an ACT score of 17. Conditional admission requires an SAT score of 720 or an ACT score of 15. The university grants automatic, unconditional admission to students who graduate in the top 10 percent of their class in Texas in one of the two preceding school years.
2
Transfer Student Admissions
In addition to the Texas Common Application and the non-refundable application fee, students wishing to transfer from other colleges and universities should submit official transcripts from all of the schools they've attended. They must have a cumulative GPA of 2.00, at least 15 college credits acceptable for transfer and transfer equivalencies for courses for which they want PVAMU credit.
3
International Student Admissions
Students from other nations who choose to attend PVAMU must submit the university's International Application, an Affidavit of Financial Support for International Students, a bank statement or employment letter and an I-20 Certification for Eligibility for Non-Immigrant student status, along with the non-refundable application fee. They also must have certification of at least five passing scores on the General Certificate of Education exams, Caribbean Examination Council tests or the West African Examination Council assessment. The university also requires SAT scores of 820 or ACT scores of 17, as well as a 500 TOEFL score, if the applicant's native language is not English.
4
Graduate Program Admissions
The university requires students applying for admission to a master's degree program to hold a bachelor's degree from an accredited college or university. Doctoral candidates must have a master's degree for consideration. In addition, applicants must submit official transcripts of all of their college coursework, showing an undergraduate GPA of 2.75 or higher, although some may be granted provisional admissions with a 2.45 GPA. A non-refundable application fee, current GRE or GMAT score report and three letters of recommendation from persons in the student's field of study should accompany the application.