Grants for Educational Field Trips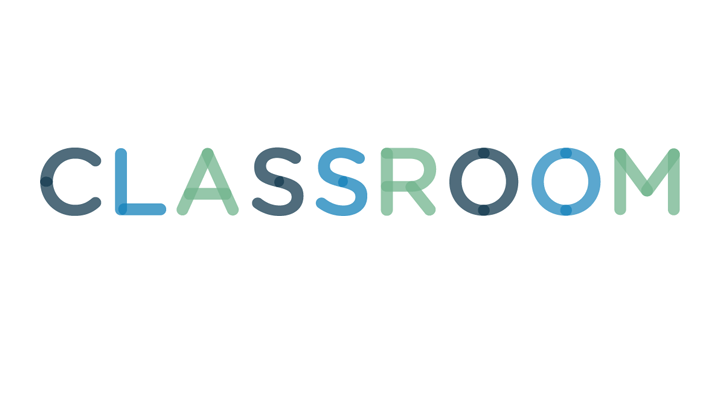 a.collectionRF/amana images/Getty Images
Field trips can deepen an educational experience and inject energy into students who welcome the opportunity to learn outside of the classroom. Funding for field trips, however, is not always built into the school budget. To fill this funding gap, corporations, government agencies and teacher organizations offer grants for school trips.
1
Target Field Trip Grants
Retail giant Target offers field trip grants for students in kindergarten through 12th grade in all 50 states. The grants are for $700 each. Teachers can apply for the grants from Aug. 1 through Sept. 30 of each year. Grant guidelines and instructions are available during the application window on the "Corporate Responsibility" section of Target's website. While Target's program is national in scope, other corporations fund outings for schools in their area. Teachers seeking field trip funding should contact the philanthropy departments of corporations with a strong presence in their local school district.
2
The National Endowment for the Arts
The National Endowment for the Arts supports projects that promote public engagement with the arts, strengthen the presence of art in the community and make art more accessible to underserved populations. The NEA Art Works and Challenge America programs may be a source of funds for student field trips to museums, symphonies, theaters or other arts organizations. Teachers seeking funds can find current program deadlines and links to guidelines on the NEA's Web page "Grants for Organizations."
3
The National Education Association Foundation
The National Education Association Foundation is a private organization dedicated to the support of public school educators. The foundation awards grants directly to teachers for innovative projects that enhance student learning. These grants may fund field trips as part of a larger student learning initiative. Any teacher employed by a public school district is eligible to apply. Deadlines are Feb. 1, June 1 and Oct. 15 of each year. Educators may apply through the foundation's website.
Donors Choose allows public school teachers to post funding needs directly on its website at donorschoose.org, and donors choose which projects to support. Donors may be individuals, charitable foundations or corporations. The site features a section dedicated to funding field trips where teachers can post details about their project's needs and objectives. Donors can give as little or as much as they desire, up to the project's budget. Teachers must be employed by a public school to register online and post their funding requests.