Church Homecoming Bulletin Ideas
29 SEP 2017
CLASS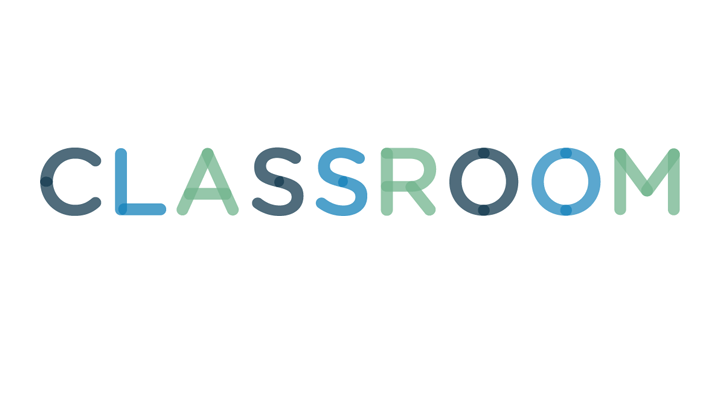 Churches often prepare special services that celebrate church history and welcome back former members. The church bulletin is a guide to the service, and the cover often conveys the theme of the service. Churches can integrate the community tradition of homecoming celebrated by schools into their bulletins. The cover of the bulletin will set the mood for the service and help visitors feel welcome.
Assemble photos of church gatherings and events from years past to create a homecoming bulletin cover. Most churches have photograph albums, or perhaps members would be willing to share a few photographs of times past with you. Scan the photographs and arrange them in a scrapbook-like template using desktop publishing or scrapbook software for a polished professional look. Photos can be black-and-white, color or a combination for an interesting bulletin cover. Give scanned or digital photos a sepia tone to convey a sense of nostalgia. Sepia photographs of members and events, combined with older photos of the church building work well to convey a sense of history and community. Perhaps the church archives contain a photograph from the first church service or an etching of the first baptism. Any historical photographs can be scanned and used to create a peek into the history of the church and its members.
Church homecomings are usually themed to honor the founders of the church and often incorporate ideas about the founding of the Christian church by the Apostles. The New Testament passage Matthew 16:18, Jesus tells Peter he is the rock upon which the church will be built, is a good theme to celebrate the founders of a church. Photographs of the church, old photographs, etchings or drawings of the church building, and quotes from founding pastors can be incorporated into the founders theme for an attractive and nostalgic bulletin. An appropriate New Testament verse to include with a bulletin cover design is Philippians 4:19: "My God shall provide all my need according to His riches and Glory in Christ."
All Christian churches are part of a larger, global community of Christians, and each church is unique in history and its membership. The church homecoming bulletin can reflect this uniqueness by incorporating images and words from the church founders and other members. Incorporate a reproduction of church founding documents, like the charter, into a collage for the bulletin cover. Use scans of old newspaper clippings about church activities and important events to create a bulletin that celebrates the unique contribution of the church to the community and its service to the members.