Things You Can Do for a Baptist Church Program Anniversary
29 SEP 2017
CLASS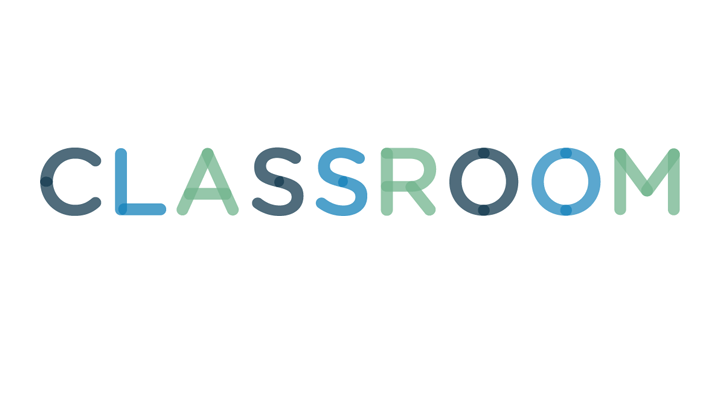 Baptist church anniversaries are special occasions not just for church members but also for the communities they serve. One good way to celebrate a Baptist church's anniversary is by holding a church program. If you need ideas on planning the anniversary program, form an anniversary committee and hold meetings on what to include. Another way to get ideas is by meeting with members at a church forum to hear their suggestions.
1
Service Honoring the Founders' Families
If a few of your church founders' relatives are still alive and attending the church, you can hold a special church anniversary program that honors their service over the years. Have a few church leaders and community leaders who knew the founders' families give short speeches about how these families touched their lives in important ways. Have the church choir perform songs that the founders' families enjoy hearing.
2
Banquet for Former Pastors
If you want to honor the contributions of your church's former pastors, hold an afternoon or evening banquet and invite the former pastors and their families. To make it personal, showcase old video or audio sermons of some of the pastors during the banquet and create scrapbooks of thank-you letters from church members to be presented to each pastor at the banquet.
For those who want to incorporate the youth into the anniversary celebration, have a youth choir recital in which youths can sing traditional gospel songs that were popular in the church between the 1930s and 1950s. Invite some older church members to sing along with a few of the youth choir members throughout the recital. Have the church historian give a brief history of each song before the choir sings it.