Gifts for a Church Events Anniversary
29 SEP 2017
CLASS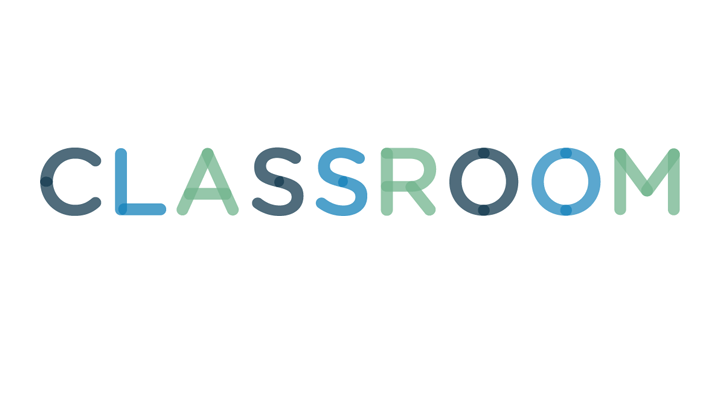 Jupiterimages/Polka Dot/Getty Images
Anniversaries of significant events are important milestones for every church because they celebrate the importance of your church's past, present and future. Special anniversary gifts can serve as great mementos for both pastors and congregation to remember the special day. So after all related events and activities have been planned, you will want to consider what kind of item to create to memorialize the given special occasion. Sell the items to help raise funds for other anniversary events, or give them to congregation members and friends as mementos of all they share.
1
Custom-Designed Ornaments
Lasting memories that your church's family will use year after year are specially designed Christmas tree ornaments. You can have these custom-made to include your church's logo, the building or the theme of the event you're celebrating. They can be crafted from many different materials like metal, ceramics or porcelain.
You can also have coffee mugs and/or plates specially designed for your church event anniversary. These make great, practical gifts that your congregation will use again and again, or put aside for special occasions. With everyday practical items like these, you can adorn them with an actual picture of your church. A plate can also serve as an ideal platform for printing a favorite scripture or a history of the church.
Similar to the coffee mug and plate, T-shirts and/or hats can be decorated to fit the theme of the event being commemorated. They can also be offered in various colors to suit everyone's taste. Print extras to sell or distribute at some of the church's events going forward, such as potluck, barbeque or banquet dinners and fund raisers. Another upside: A little tasteful local advertising can defray the cost of materials.
Many church gatherings typically involve some great foods prepared by congregation members using their own recipes. Collect some of the hottest recipes from the group, assemble them, and print them up. Then laminate the pages and fill a three-ring binder congregation cookbook. These sell great and will help fund the big celebratory dinner.
5
Custom Bookmarks and Pens
Two more inexpensive gift ideas are bookmarks and pens. These again can feature a favorite scripture, the anniversary date and your church's logo written on them. They are small keepsakes, but will still be used regularly by your congregation.