Church Foyer Ideas
29 SEP 2017
CLASS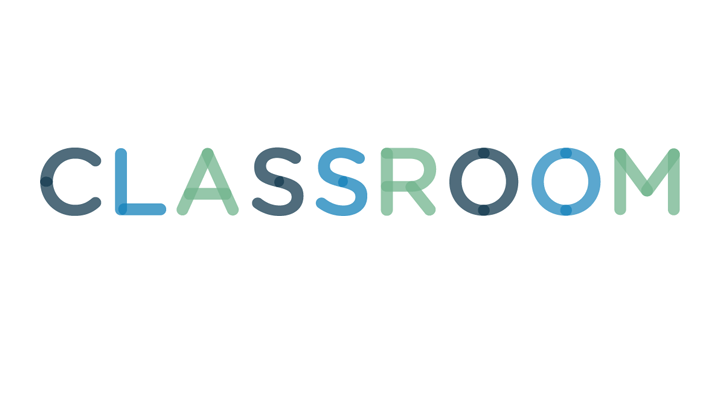 The church foyer can be one of the most noticeable and meaningful parts of any church. When people arrive, their first impression is often formed through the foyer. The foyer can make a visitor feel welcome; it can motivate and inspire; and it can spur regular attendance. Each church has its own unique ideas on how the foyer should feel.
Decorating a foyer of a church is key in creating the atmosphere you want. Before any decorating even begins, plan on what you want the foyer to do for your guests. Have a clear idea of what the goal of the foyer will be. After you know what you want the foyer to feel like, you can decide if you want pictures, tables, newsletters and inspirational messages. You will also need to decide what kinds of colors should be used. You should plan on changing the decorations depending on the season.
Greeting your members and visitors during a church service is a nice way to have people feel connected. The foyer is the perfect spot to make this connection. You can have members sign up to greet newcomers each week. During the greetings, visitors can have questions answered and members can see a familiar face. Some churches are having their foyers incorporate a "coffee house" feel.
If you have missionaries in your church or are part of a mission project, educate your members about the mission in the foyer. You can easily set up a table in the foyer to have the mission information and donation boxes available. Have someone available prior and after the service to answer any questions and to collect the donations.
People like to find information about a church in the foyer. You can have brochures, a bulletin, and an events board available in the foyer. Foyers are also a great place to have a library. Have books that members may be interested in available for them to read throughout the week.