How to Celebrate a Baptist Church's 125th Anniversary
29 SEP 2017
CLASS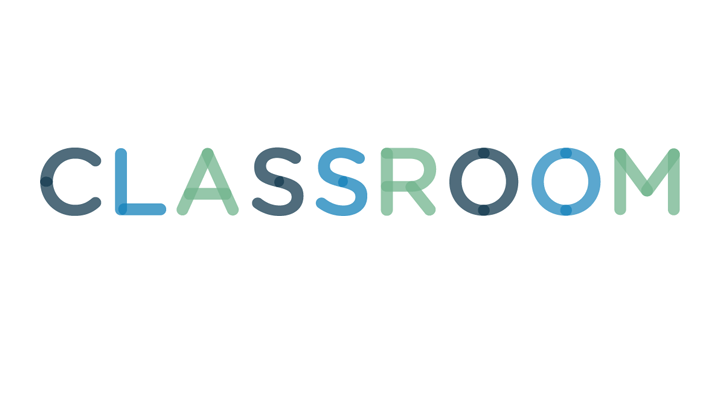 A 125th anniversary is an impressive milestone in the history of a Baptist church and its community. To mark this momentous occasion, the church may celebrate the anniversary with special services, social gatherings and other events to unite the congregation. With careful planning and the strength of the Baptist church's community, a 125th anniversary provides the opportunity to bring together believers, reflect on the past and look forward to a bright future.
Put together a planning committee. Before the congregation can celebrate, some planning needs to take place. Invite the community to attend meetings to help come up with ways to celebrate the anniversary and plan special celebratory events.
Spread the word. Let church-goers know about the anniversary events long before they happen by mailing out notices, writing notes in church newsletters or posting posters on the church bulletin board.
Recount the history of the church. Research the church's history, and ask the congregation and community members to participate by donating or lending photos photographs, newspaper articles and other mementos from over the years. Create a scrapbook or booklet, which can then be displayed at the entrance of the church or printed and given to members of the church. A technologically savvy member of the congregation can even produce a short video or slideshow detailing the history of the church to present to the community at a special service or community event.
Dedicate a service to the church's 125th anniversary. Ask the pastor to integrate the special occasion into his sermon. This service may also be a great time to show the slideshow about the church's history. To make the occasion truly memorable, consider unique ideas for the service, such as holding it outside.
Host an anniversary banquet and reception. Whether its a post-service brunch or an evening dinner, the banquet allows the congregation to unite in honor of their church. Invite the pastor, as well as other members of the congregation, to give a speech about the church and its past.
Give church members commemorative anniversary souvenirs. Mugs, ornaments, magnets, pens or other objects with an image of the church that announce the church's anniversary will be cherished by the congregation.
Purchase a commemorative item in honor of the 125th anniversary. Ask the congregation to donate funds to buy a note-worthy object, such as an impressive stained glass window or church bell, to mark the event.