Black History Month Decorating Idea
29 SEP 2017
CLASS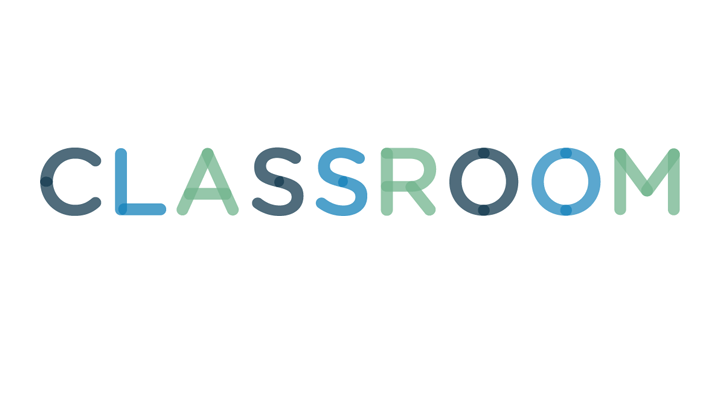 Proclaimed as a month-long celebration by President Gerald Ford in February, 1976, African-American History Month, also called Black History Month, gives you an opportunity to honor the accomplishments of African-Americans with festive and educational decorations. Let your observance be a mix of colorful and joyful celebration and also a way to teach your children or community members about the history of American citizens, both black and white, with the struggle for equality.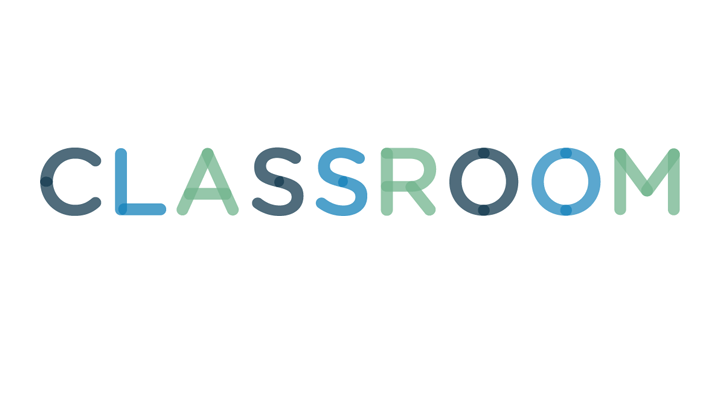 Although Black History Month doesn't have official colors, consider using streamers and balloons with the red, black and green colors of the Pan-African flag, established in 1920 by the Universal Negro Improvement Association and African Communities League. Or, decorate with all-American red, white and blue colors to symbolize the inclusion of African-American history as an integral part of U.S. history as a whole.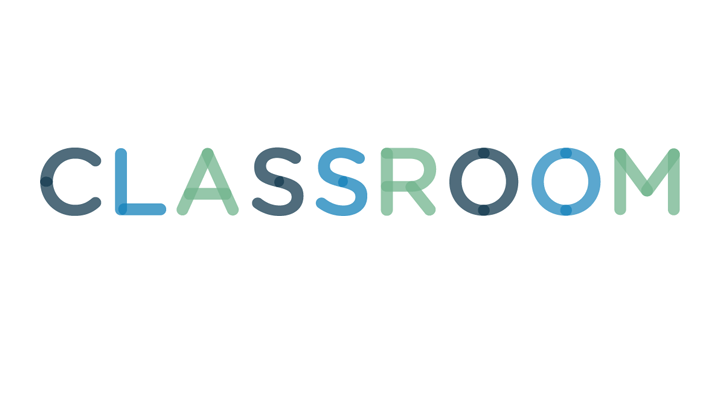 Keep a centerpiece for your kitchen or dining room table on display for the entire month with a vase filled with pictures of prominent African-Americans, both modern and historic, mounted on card stock and glued to wooden dowels; customize it each week by adding new photos. In the living room, display a rotating series of library books and magazines about black Americans on your coffee table; their colorful covers serve as decoration while their contents provide inspiring reading for you and your guests.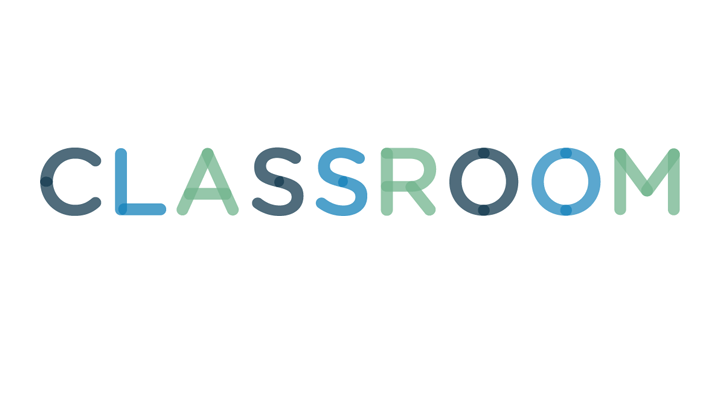 Let your students' displays feature prominently in decorations for bulletin boards and wall space. Post pictures of famous black men and women, colored by elementary-age children and pictures of famous landmarks from history drawn by older children, such as the George Washington Carver National Monument, the Selma bridge, or the Lincoln Memorial in Washington, D.C., where Martin Luther King delivered his "I Have a Dream" speech.
Use display tables for decorations such as books about African-Americans or items that depict the African-American experience, such as a drinking gourd or colorful quilt to represent symbolic landmarks on the Underground Railroad.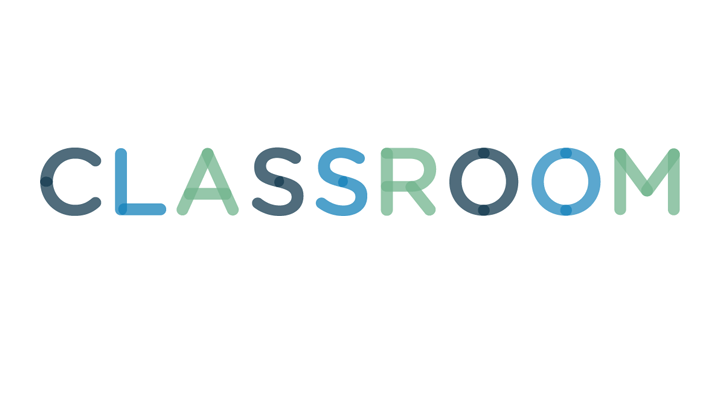 Design your program covers for each week of Black History Month with scenes from African-American history or of prominent figures in the Civil Rights movement; the covers work as colorful, eye-catching decorations. In the lobby, set up poster boards in honor of the month featuring the accomplishments of black men and women from the past and the present, including some of your own church members with photos and short biographies of each person.
5
Community Centers and Workplaces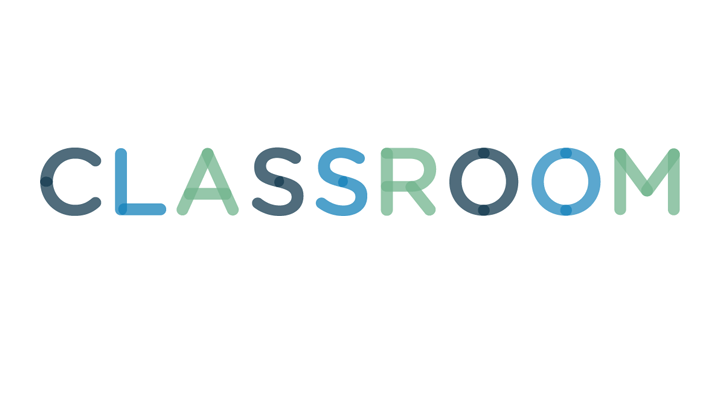 Follow the lead of Inverness Elementary School in Shelby, Alabama, which organized their Black History Month display thematically, with large, colorful cutouts depicting each theme, accompanied by descriptions of African-American contributions for that theme. For example, for a discussion about musicians, set up the silhouette of a saxophone and, in a discussion of black artists, set up a palette with an easel. Mount a large bulletin board for viewers to share their own feelings about Black History Month, with space to write what they've learned or expressing gratitude for the work of black Americans through history.