Creative Ways to Present School Projects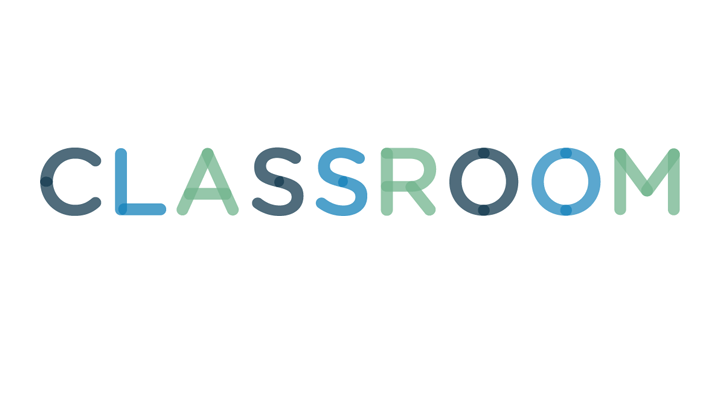 Ryan McVay/Lifesize/Getty Images
School projects do not need to be boring or uninteresting. Instead of simply standing in front of the class reading from a few note cards, students can try a more creative presentation idea. Get creative, and design an artistically colorful tri-fold board, a professional looking portfolio or an engaging multimedia presentation. Teachers will appreciate the hard work put into the project, and other students will get a kick out of the interesting way that the topic was covered.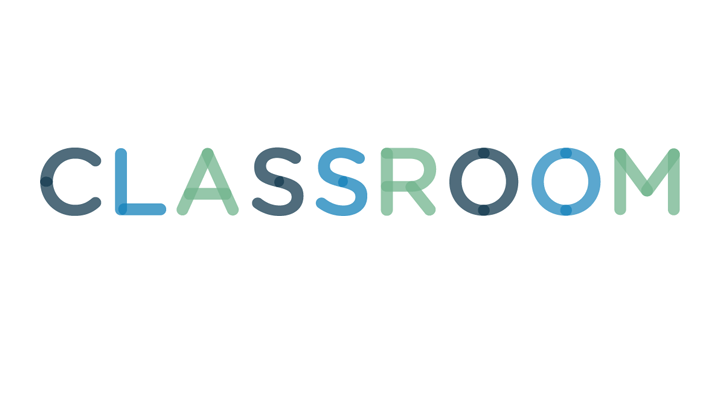 Comstock/Comstock/Getty Images
The tri-fold board has been a staple of school presentations for decades. Tri-fold boards are usually made out of cardboard or another similar thick paper product, and can be purchased at office supply or arts and crafts stores. Students may open the three panels, and affix (by tape or glue) posters, drawings, written statements and photographs to the center and the sides. For a more creative presentation, try choosing a brightly colored tri-fold board or use stencils and cut outs to decorate the sides. For example, create a butterfly border on a tri-fold for a presentation about the life cycle of the caterpillar, or create glitter covered bugs in bright colors throughout the display. Another option is to make a changeable tri-fold. Use self-adhesive velcro strips on the board and items to be attached. This will allow for removing and repositioning the display items, or changing the board entirely for another presentation.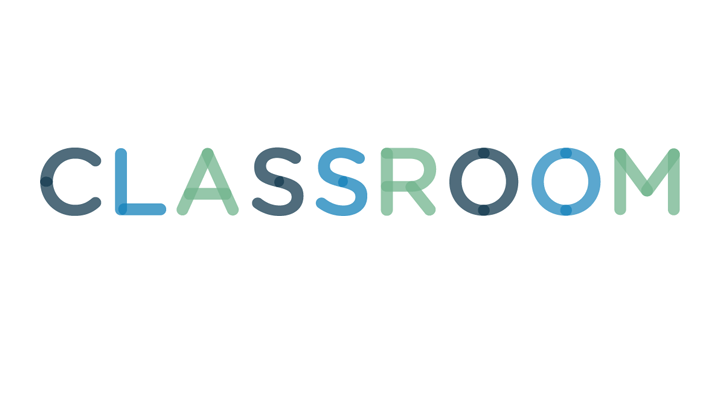 Jupiterimages/liquidlibrary/Getty Images
Artists, architects and adults in many professions create portfolios as a way to display their talents and past accomplishments. Students can create a portfolio style presentation that chronicles one specific project or a semester's worth of work. Start with a plain, three-ring binder. Look for one with a clear plastic sheet or pocket on the front. Design a creative cover that represents the subject of the portfolio. For example, if the school project focuses on a historical figure such as George Washington, draw a portrait using colored pencils and markers. Write or type a title for the front cover and place it into the front plastic pocket. Collect vital information for the portfolio. Be imaginative, and use a number of different sources. These may include written work such as a research report or essay, photographs, copies of historical or scientific documents, self-created drawings or paintings, and other related items. Use clear plastic sheets that fit into the size of the three-ring binder to hold the items in place. Once the portfolio is complete check to make sure that it is easy to follow. Ask yourself questions such as, "Is it arranged chronologically?" and, "Are more supporting materials or written explanations needed?"
3
Multimedia Presentation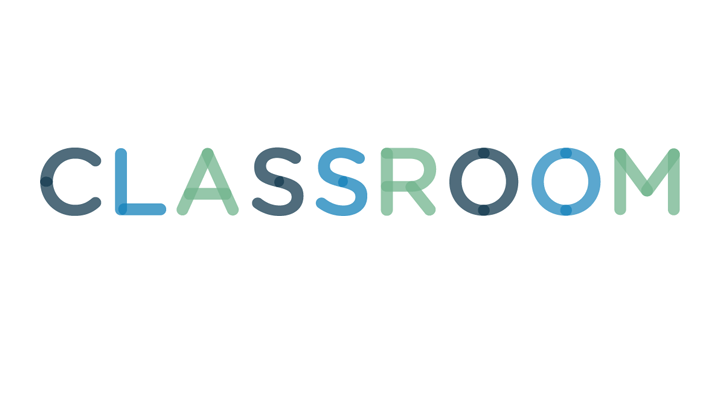 Creatas Images/Creatas/Getty Images
Combine modern technology and traditional display methods for a creative multimedia school project display. Start with a simple PowerPoint on the subject for an updated version of the standard slide presentation (the student may need his or her own laptop for this). Choose a theme based on the project, and select colors, fonts and other visuals based on the subject. PowerPoint 2007 allows users to apply a preselected style or customize their own unique version. Additionally, the student can add a textured or pictured background to each PowerPoint slide. Create an extra special presentation by adding themed music played on a CD player, hand-drawn posters, or a display board with written and photographic information. All of the display items chosen should feed into the total project presentation concept. If the student is creating a presentation on the Declaration of Independence, he or she can make a PowerPoint that highlights the important facts, play a CD of music composed during the time period/era, and design a faux Declaration of Independence poster that is meant to look like the real thing.