Ideas for a Church's 100th Anniversary Celebration
29 SEP 2017
CLASS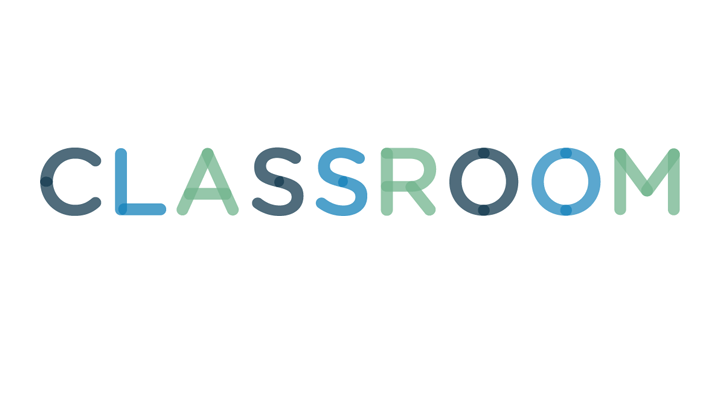 Buccina Studios/Photodisc/Getty Images
Churches are often bastions of cultural preservation and community growth. When a church celebrates a 100th anniversary, a major milestone, communities and congregations gather to remember the past and to prepare for great things to come. If your church has a 100-year anniversary approaching, plan a special service and a celebratory menu for everyone to enjoy.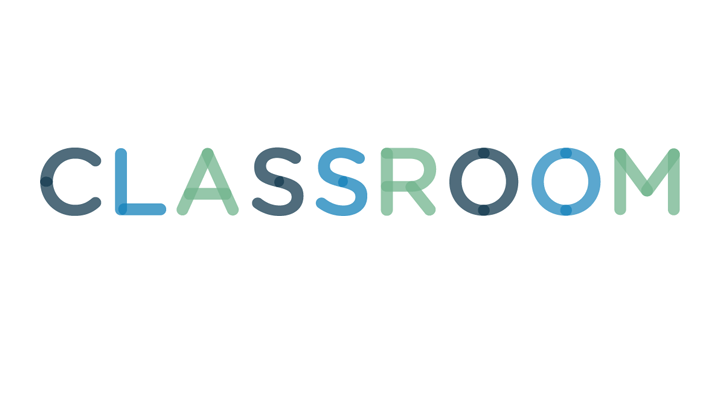 Brand X Pictures/Stockbyte/Getty Images
If your religion or denomination has a standard for an anniversary service, follow that liturgy. If not, create a service based on appreciation and faithfulness. Sing a song that would have been used in the church 100 years ago and sing popular songs that celebrate the steadfastness of those involved in the history of the church. Ask congregation musicians to write a song to celebrate 100 years of service. Invite former leaders of the church, who may have retired or moved to other congregations, to participate in the service alongside current leaders. Ask members or leaders to give homilies, discussing the history of the church and the work it has done in the community in the last 100 years.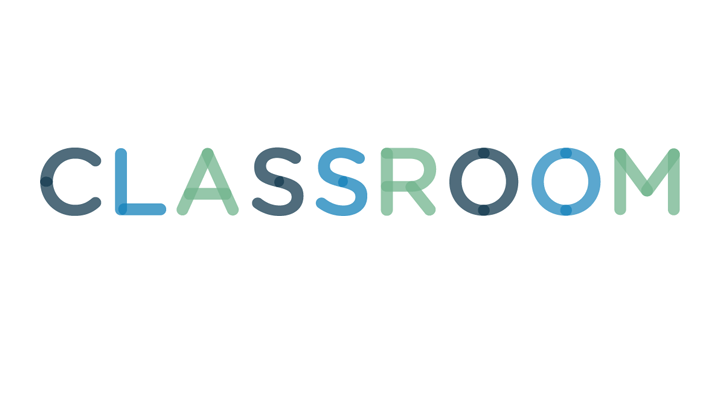 Creatas Images/Creatas/Getty Images
The menu can range from a simple cake and punch after the service to a full dinner. Ask church members to get involved in the preparation. Assign courses to members and have a potluck or have a committee put together a menu and ask members bring each item. Talk with some of the oldest members and find recipes passed down by parishioners from 100 years ago. Include recipes that were favorites at church events 100 years ago. If your church has a particular cultural affinity, use that in planning the menu. For instance, if German Lutherans founded the church, prepare a German menu of schnitzel and spaetzel. Make traditional meals from those who established the church as well as modern favorites. Serve a sheet cake with an inspirational message or scripture chosen for the occasion.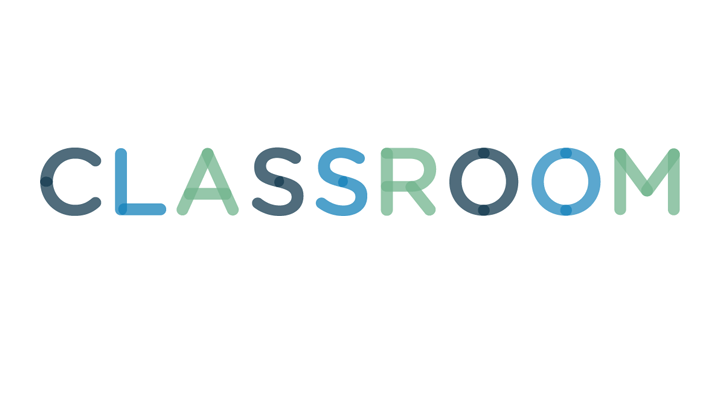 Jupiterimages/BananaStock/Getty Images
A 100th anniversary is an opportunity to celebrate the church's history. Research local records to find pictures, newspaper articles and original blueprints of the church. Ask members to gather pictures and records they have saved over the years. Scan these images into a computer and put together a digital scrapbook. Sell CDs with the scrapbook during the anniversary dinner or lunch to raise money for a particular cause, which will help your church serve the community into the future. Use some of the images to create a slideshow or video to show during the celebration. Hire cultural dancers and musicians to perform during the celebration. Organize games for children to play, including some that were popular 100 years ago.